Case Studies
Torres Vedras
BangVenue
22 September 2020, 2:00pm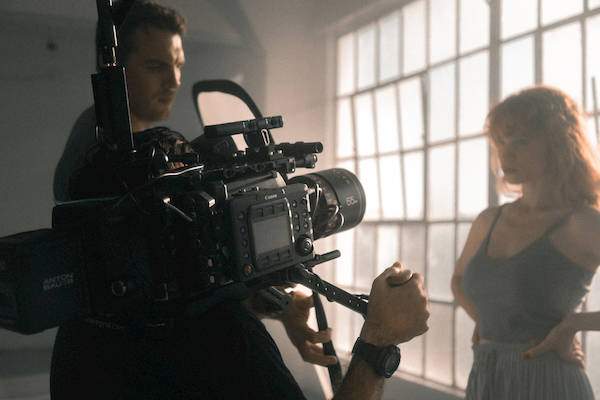 Projects that developed platforms or tools during the pandemic so that artists could continue their activities and have access to remuneration. We intend to know the proposals, how they were carried out and what the results were. Ex: RHI Stage; A Teia; P'la Arte.
Speakers |
Ana Miranda - RHI Stage
Shilá Quadros Fernandes - A Teia
Carlos Moura-Carvalho - P´la Arte
Please register at
info@arteinstitute.org
FREE ENTRANCE
More benefits with the
RHI
Membershi
p
. B
ecome a member!


I
nvestors RHI Initiative |
| Caixa Geral de Depósitos | Fundação Millennium bcp | Fundação EDP | Costeira | Hyundai | Pestana Hotel Group | Organização de Estados Ibero-Americanos | Fundação Luso-Americana para o Desenvolvimento | Ent'Artes | Antena 3 | Polarising | ParesAdvogados | _ARTERIA_LAB | Interreg | Magallanes_ICC | Universidade de Évora