Continuum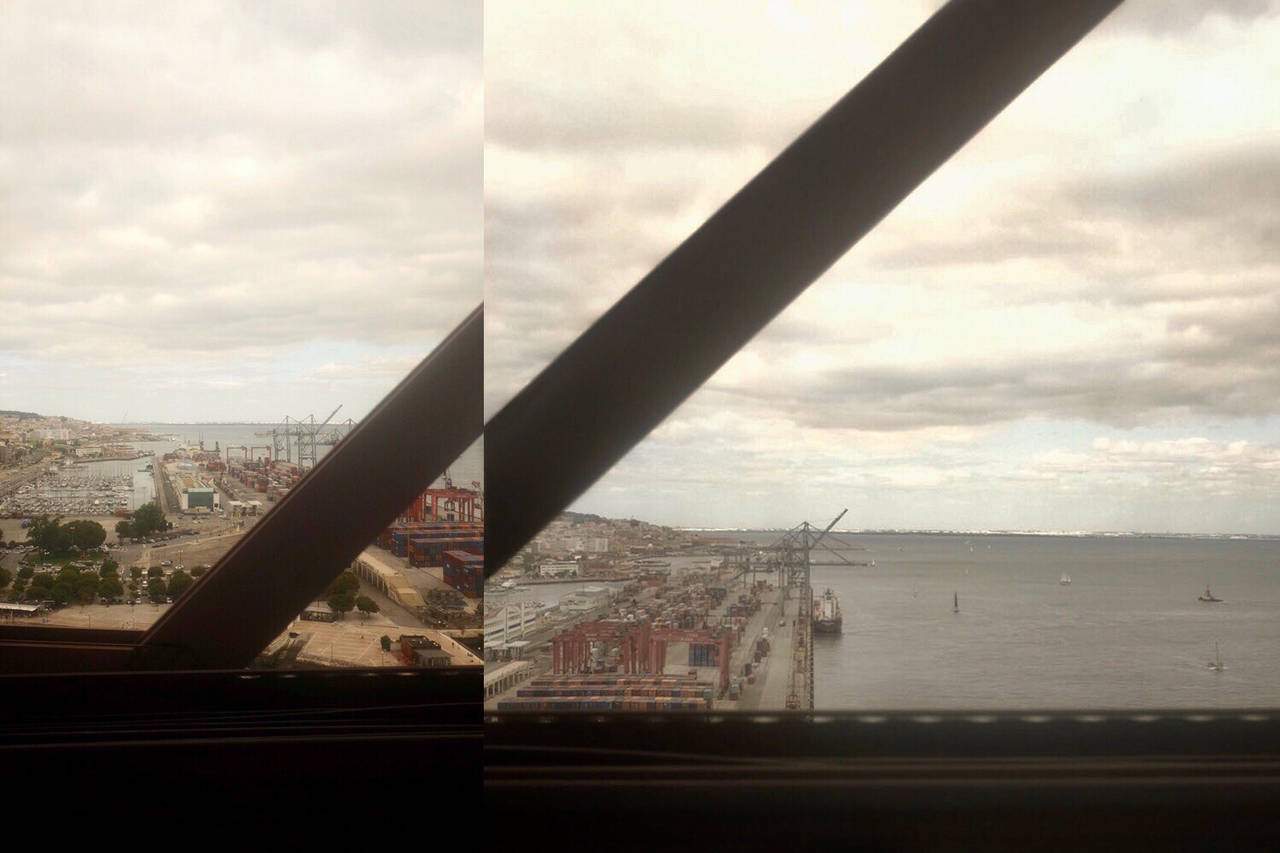 Continuum is movement, evasion, dialogue, space and imaginary.
It's an interpellation of ideas and conceptions about Lisbon. Suported, in a tram line travel while experiencing a new performative life of texts and editions that express critical perspectives, about or from, its spatial, urban and territorial dimensions. The performative character of the project will lead the public, away from the formality of institutional and artistic spaces, to the confrontation between architectural and urbanistic reflection and the objects and absences of this reflection. The spaces and landscapes we see passing or the ones we imagine from this experience. In this sense, this project equates interdependences that question the fields of Architecture, Urbanism and Art. Above all, between the arts and conceptions of culture and tourism. Between architectural and urban research and the dissemination of knowledge and the publishing world in the digital society. And also, between the built dimension of space, worked with light, material and proportion and its virtual and mediated dimensions on our lives.

To book this show please contact us HERE or through our e-mail: rhi@arteinstitute.org


More benefits with the RHI Membership. Become a member!