Luiz Caracol and Gus Liberdade - "só.tão"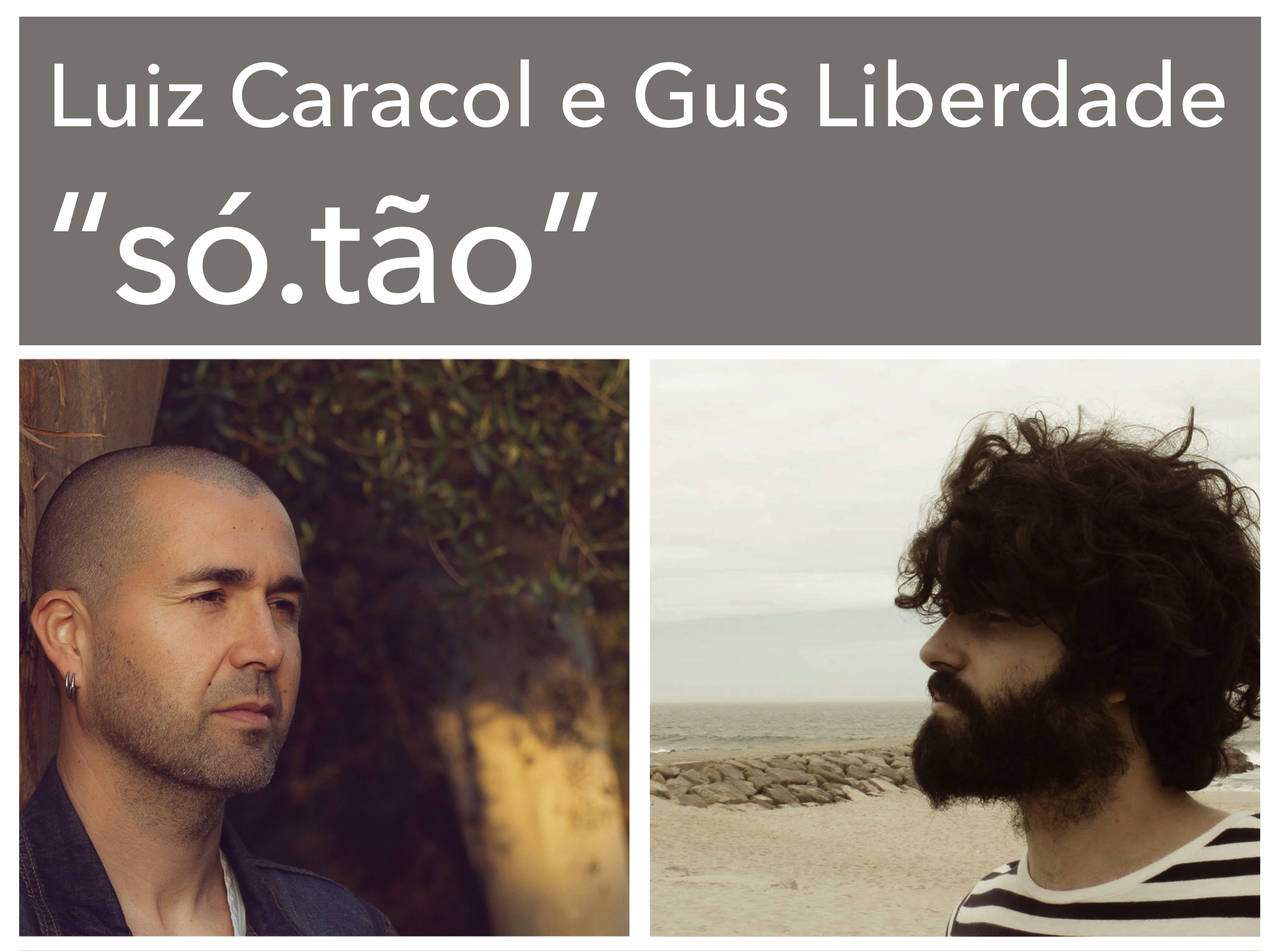 Luiz Caracol and Gus Liberdade present their latest project "só.tão", where they mix and reconcile their different art forms, such as music and audiovisual animation.
Luiz Caracol also joins his multi-instrumentalist side, creating several sound environments that show all the mixing of his music, to which Gus Liberdade's creations and visual animations are added, transforming his "só.tão" in a kind of very particular musical and visual journey.
To book this show please contact us
HERE
or through our e-mail:
rhi@arteinstitute.org
More benefits with the
RHI Membership
. Become a member!