Gus Liberdade
Visual Artist
Portugal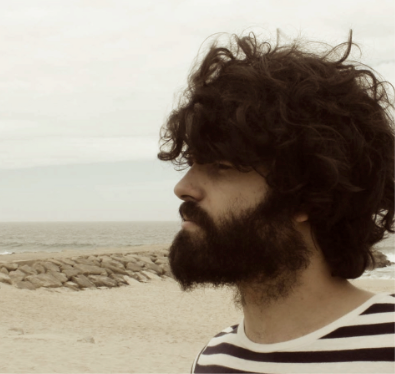 Liberdade (Gustavo Almeida), born in Lisbon in 1994, has developed an early taste for storytelling. Having at an early age being stimulated for cinema, music, and literature, still very young, he has developed much of his learning in these areas as a self-taught.
After studying visual arts, he joined RESTART's Sound and Music Production program and attended the Plymptoons University of Animation (with director Bill Plympton; two-time Oscar nominee).
Simultaneously with screenwriting works for short ΢lms, events and advertising, he's an author in a myriad of mediums.
Gustavo Liberdade has developed countless works as a musician, producer and composer, besides lots of music videos and short films (in animation as in live action) that he has written and directed for several Portuguese and international bands (such as NBC, D.A.M.A, Klepht, Luiz Caracol, Kaligula, BACK, Legacy of Cynthia,Wait Until Dark, among many others).