MILL
Collective
Portugal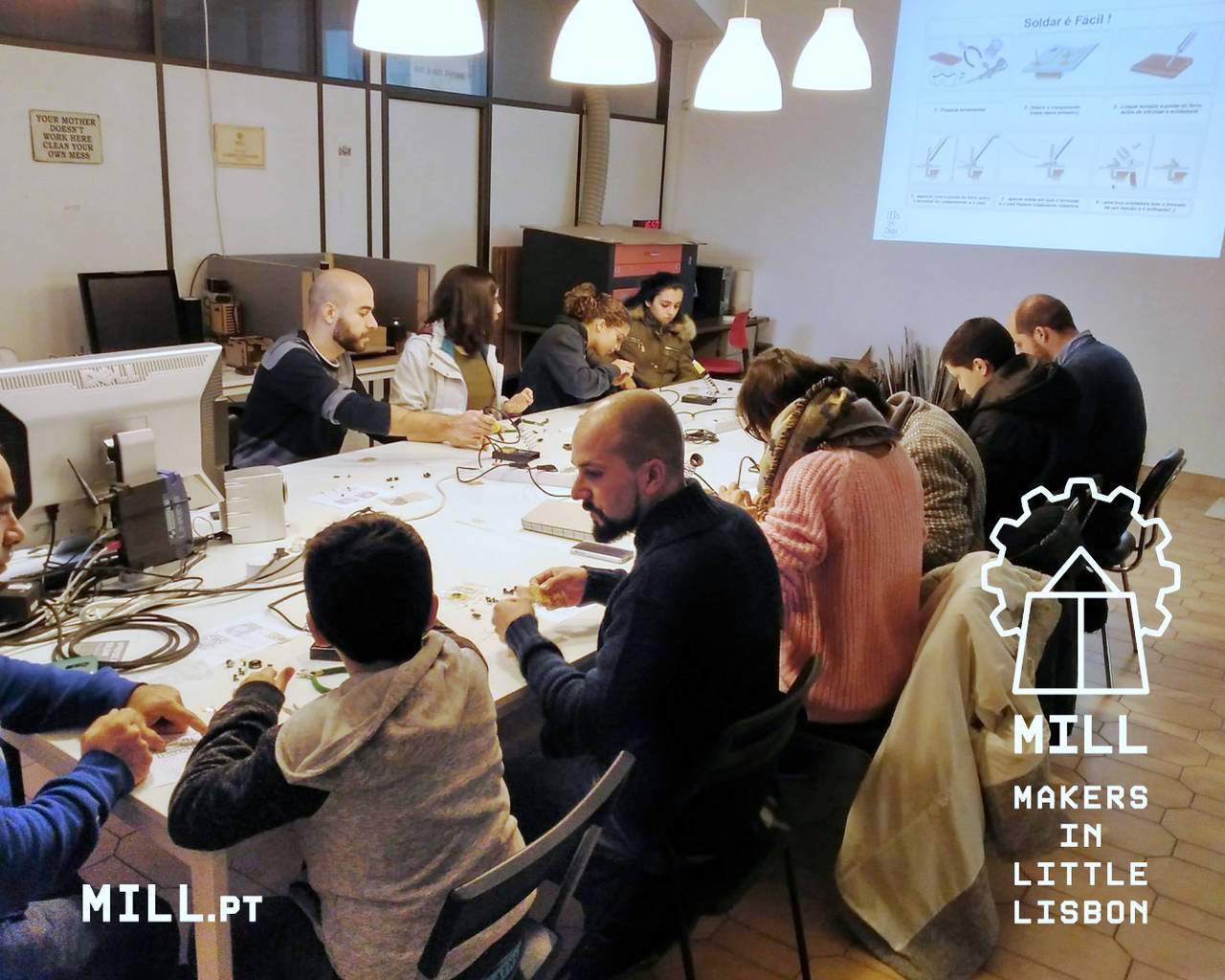 Makers In Little Lisbon is a collaborative project in Lisbon, dedicated to the maker communinity. Founded in 2015, our mission is to foster collaborations between artists, designers, makers, tinkerers, and any creatives interested in working with new technologies.
Maker of things, tinkerer, and open source advocate, Maurício Martins works mainly as a collaborative project developer focused on DIY experimentation with electronics, physical computing and digital fabrication. As a tinkerer he is particularly interested in using these tools to create innovative interactive experiences.
From his experience as a designer, artist and researcher Tiago Rorke is usually immersed in prototyping and physical computing, tools and details. Formally a co-founder of Diatom, a London-based studio building collaborative and open-source design tools, Tiago is now a freelance designer working between hardware and software, and living in Lisbon, Portugal.
mill.pt