Lectures with programmers from cities participating in RHI
Loulé
Palácio Gama Lobo
19 September 2020, 4:30pm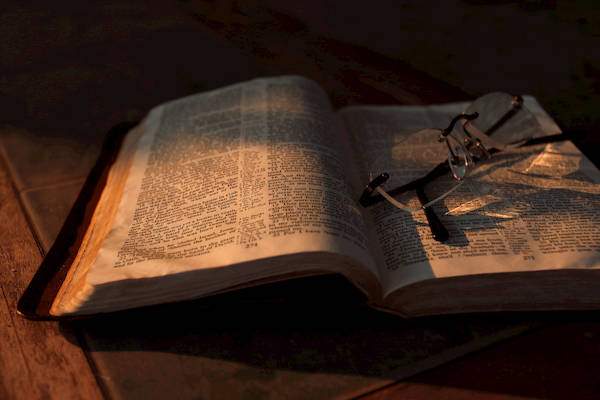 Cities talk about what they did during the pandemic, in order to draw important conclusions and case studies to be used as examples for the future.
Speakers |
Sandra Nóbrega (Baltazar Dias Municipal Theater - Funchal)
João Santos (Coordinator of the Cine-Teatro de Alcobaça João d'Oliva Monteiro)
Ana Umbelino (Councillor - Torres Vedras)
Dália Paulo (Municipal Director - Loulé)
Celeste Afonso (Leiria – Creative City of Music, by UNESCO) and José Pires (CEO of Teatro José Lúcio da Silva)
Note: 10:00 AM - 12:30 PM: Cultural tour of the city of Loulé (for the group of programmers).
Please register at
info@arteinstitute.org
FREE ENTRANCE
More benefits with the
RHI
Membershi
p
. B
ecome a member!


I
nvestors RHI Initiative |
| Caixa Geral de Depósitos | Fundação Millennium bcp | Fundação EDP | Costeira | Hyundai | Pestana Hotel Group | Organização de Estados Ibero-Americanos | Fundação Luso-Americana para o Desenvolvimento | Ent'Artes | Antena 3 | Polarising | ParesAdvogados | _ARTERIA_LAB | Interreg | Magallanes_ICC | Universidade de Évora