Re-Carving Body Plant Image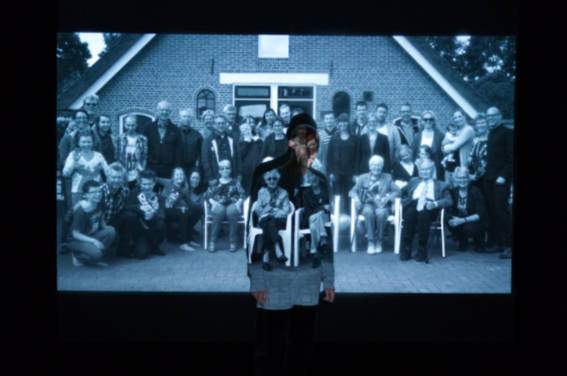 Recarving Body Plant Image is rooted in Bal's personal interest to rethink global archives and personal data. What image-making means as part of our social, cultural and political lives. Recarving Body Plant Image focuses on the 'affection' and 'alienation' of data and images-making through modern technology.

If you want to book this show please contact us HERE or through our e-mail: rhi@arteinstitute.org


More benefits with the RHI Membership. Become a member!