Carlos Serra
Coordinator
Mozambique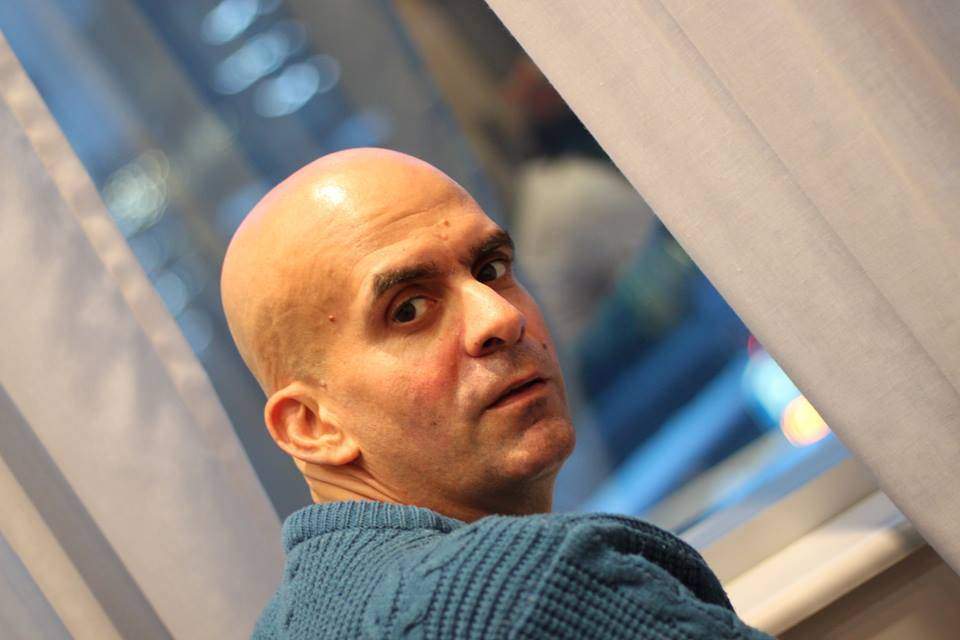 Place of Birth: Beira, Mozambique
Date of birth: June 16th, 1973
Nationality: Mozambican


Academic training:
- Doctorate in Public Law, by the Institute of Sciences and Technology of Mozambique (ISCTEM) and Universidade Nova de Lisboa, 2013;
- Postgraduate in Law of Planning, Urbanism and Environment, Center for the Study of Land Law, Urban Planning and Environment, Faculty of Law of the University of Coimbra, 1998;
- Degree in Law, in the legal-forensic area, Faculty of Law of the University of Coimbra, 1997.
Occupations / positions and activism:
- Founding member and General Director of the Cooperativa de Educação Ambiental Repensar Lda. (Environmental Education Cooperative Repensar Lda.), aimed at carrying out environmental education and awareness raising activities for children and young people;
- National Coordinator of Let's Do It Mozambique (which organizes World Cleaning Day);
- Jurist in the National Fund for Sustainable Development (FNDS) - Ministry of Land, Environment and Rural Development (MITADER) at the present time;
- Trainer and researcher of the Juridical and Judicial Training Center (CFJJ) from 2000 to 2013; as well as in the invited Trainer of the National Institute of Judicial Studies - Angola, between 2009 and 2014;
- Lecturer at the Eduardo Mondlane University and at the Higher Institute of Science and Technology, in the courses of Law, Architecture and Environmental Engineering from 2002 to the present moment.
Publications:
- Author of several books, collections of legislation and scientific articles in several publications.