Pedro Varela
Writer and Director
Portugal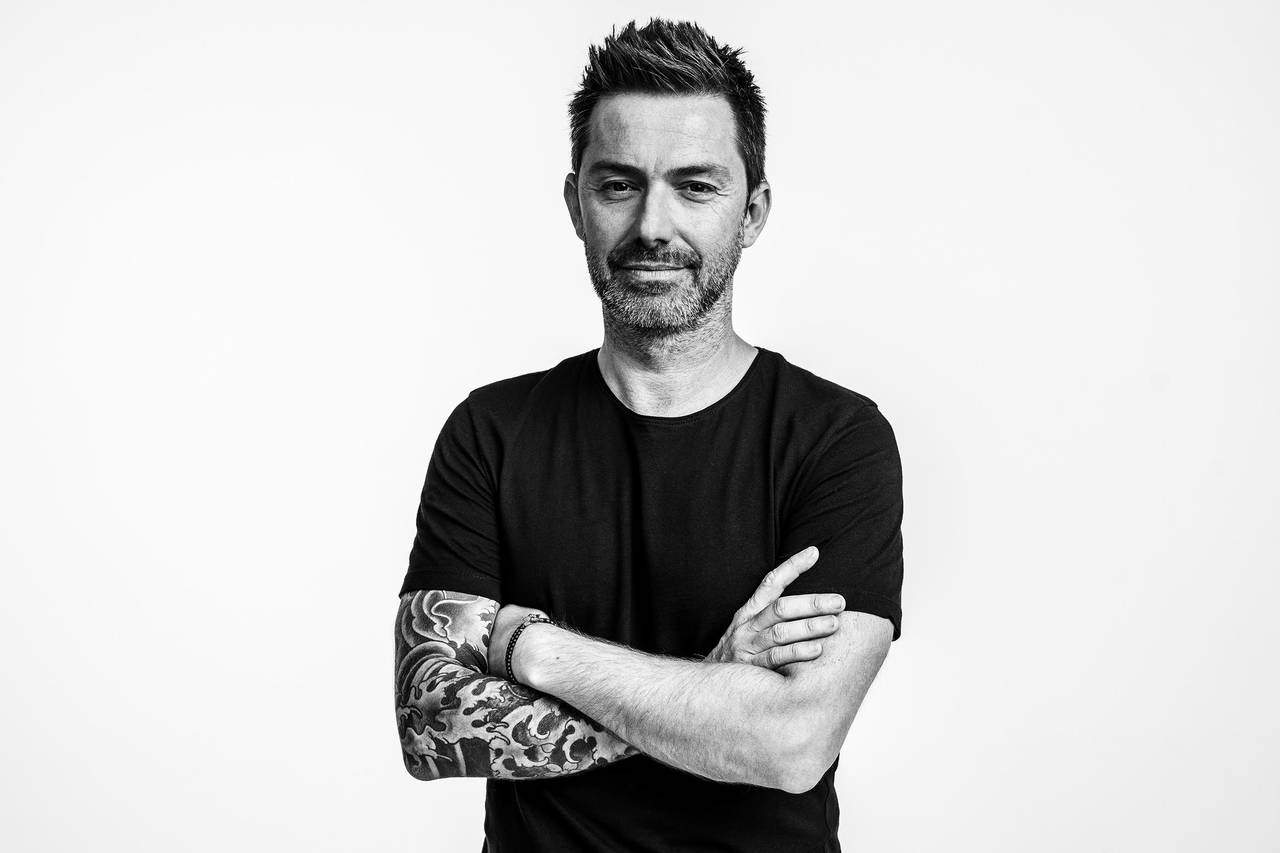 Pedro Varela started out as an actor at the age of sixteen, working for over fifteen years in theatre, film and TV. In 2000, he made his theatre directing debut with his stage version of Irvine Welsh's "Trainspotting". Years later, he would again direct another Welsh work, "Ecstasy", in Los Angeles. In 2002, he represented Portugal at the Rio de Janeiro International Theatre Festival directing Gil Vicente´s "A Barca do Inferno" with an entirely Brazilian cast.

He returned to cinema as an actor in 2006 but with "Anesthesia", his last short-length film, selected for the international competition at Fantasporto film festival in 2010, he moved definitively behind the camera and writing and directing everything that he has since filmed. In 2011, he adapted and directed the Fox television drama series "Tiempo Final". He is also the creator, writer and director of the award winning and acclaimed television series "Os Filhos do Rock", which premiered in 2013 and has already taken on a cult status.

The period series tells the story of the boom in Portuguese rock in the 1980s. "A Canção de Lisboa" in 2016, a romantic comedy written and directed by Varela, became the most seen film of the year. "Filha da Lei" his latest original TV Series about a Portuguese homicide squad, premiered at the national television channel in 2017. Varela has also been directing commercials regularly over the last seven years working both for leading brands and top agencies.

Among other awards won worldwide, he picked up a Cannes silver lion and three National Grand Prizes with "Cant Skip Us", the multi-awarded Turismo de Portugal Campaign. "The Seven Sorrows of Mary", his first dramatic feature will be released in 2019, the international production shot in Rio de Janeiro last summer is produced by Belladonna Productions, New York, in partnership with Varela production company in Brazil, Blanche Filmes.