Catarina Martins
Journalist / Producer of Soundscape
Portugal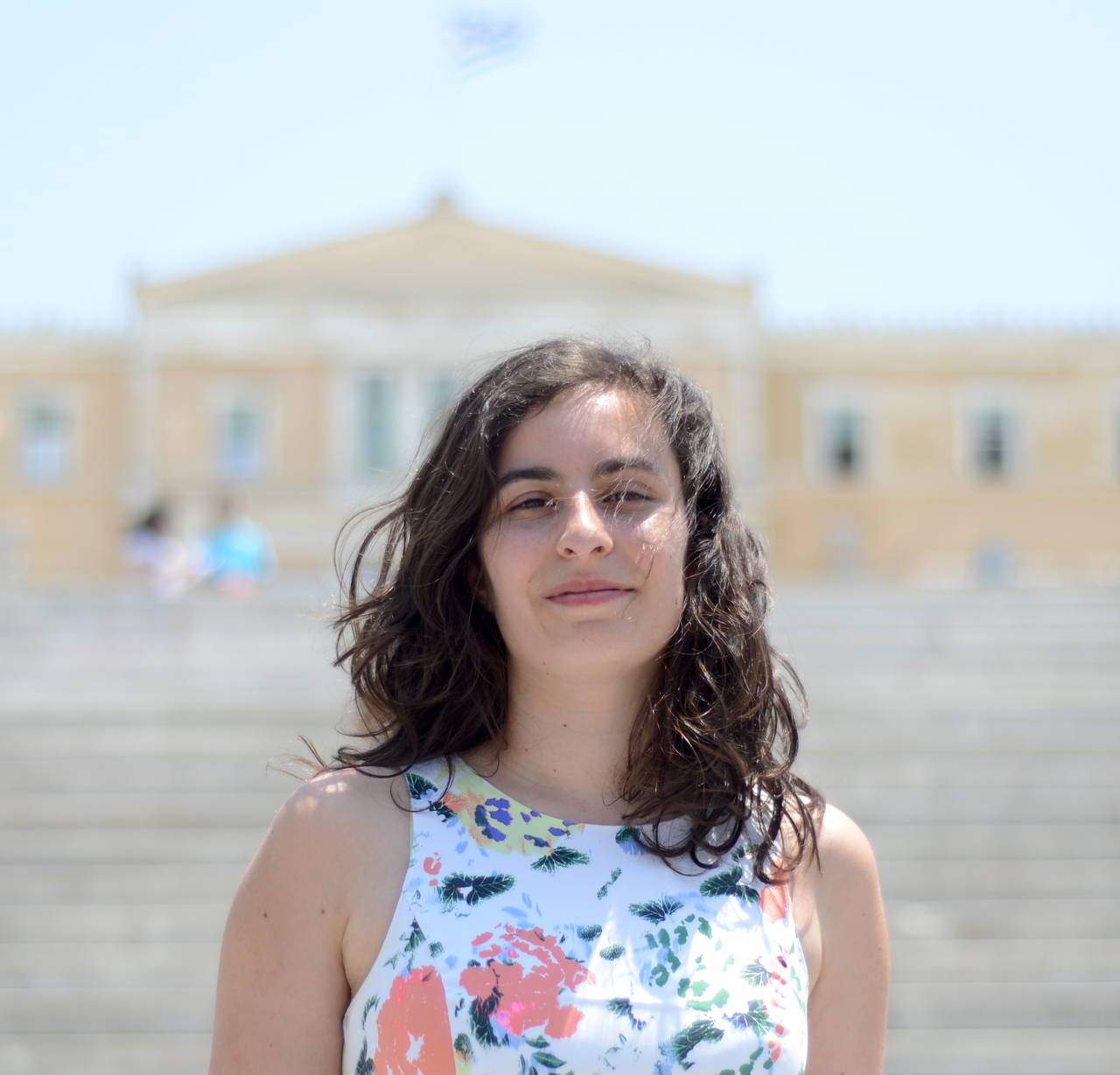 Catarina Fernandes Martins is a reporter, screenwriter, and multimedia producer. Over the last decade, she has been traveling the world as a freelance foreign correspondent. She has also been working as a screenwriter for documentaries and TV shows – in Portugal and the US.


Her work has appeared in PBS's Emmy award-winning show Articulate, The Guardian, The Christian Science Monitor, The Washington Post, PRI's The World, WNYC, Foreign Policy, World Policy Journal, The Boston Globe, Al Jazeera, Al Jazeera America, and RTP.

She is one of the co-producers of the documentary From Devil's Breath, directed by Academy award-winner Orlando von Einsiedel, and produced by Leonardo DiCaprio. The film is part of Trevor Noah's The Tipping Point series.


She is one of the screenwriters responsible for the in depth award-winning documentary series Europa 30, about the history of Portugal's integration into the European Union.

She integrated the team that wrote Planeta A, a 9 episodes documentary series about sustainability co-produced by RTP, and the Gulbenkian Foundation.


At the age of 23, she won Portugal's highest honor for young journalist of the year in 2013. She was a finalist for the European Journalist Awards on Diversity in 2016; she won Prémio Fernando de Sousa in 2017 and was part of the team that won that same award in 2018. She was the recipient of a Gulbenkian Grant for Investigative Journalism in 2019. Catarina is an International Women's Media Foundation (IWMF) fellow.