Ensemble Inopinatum
Musicians
Portugal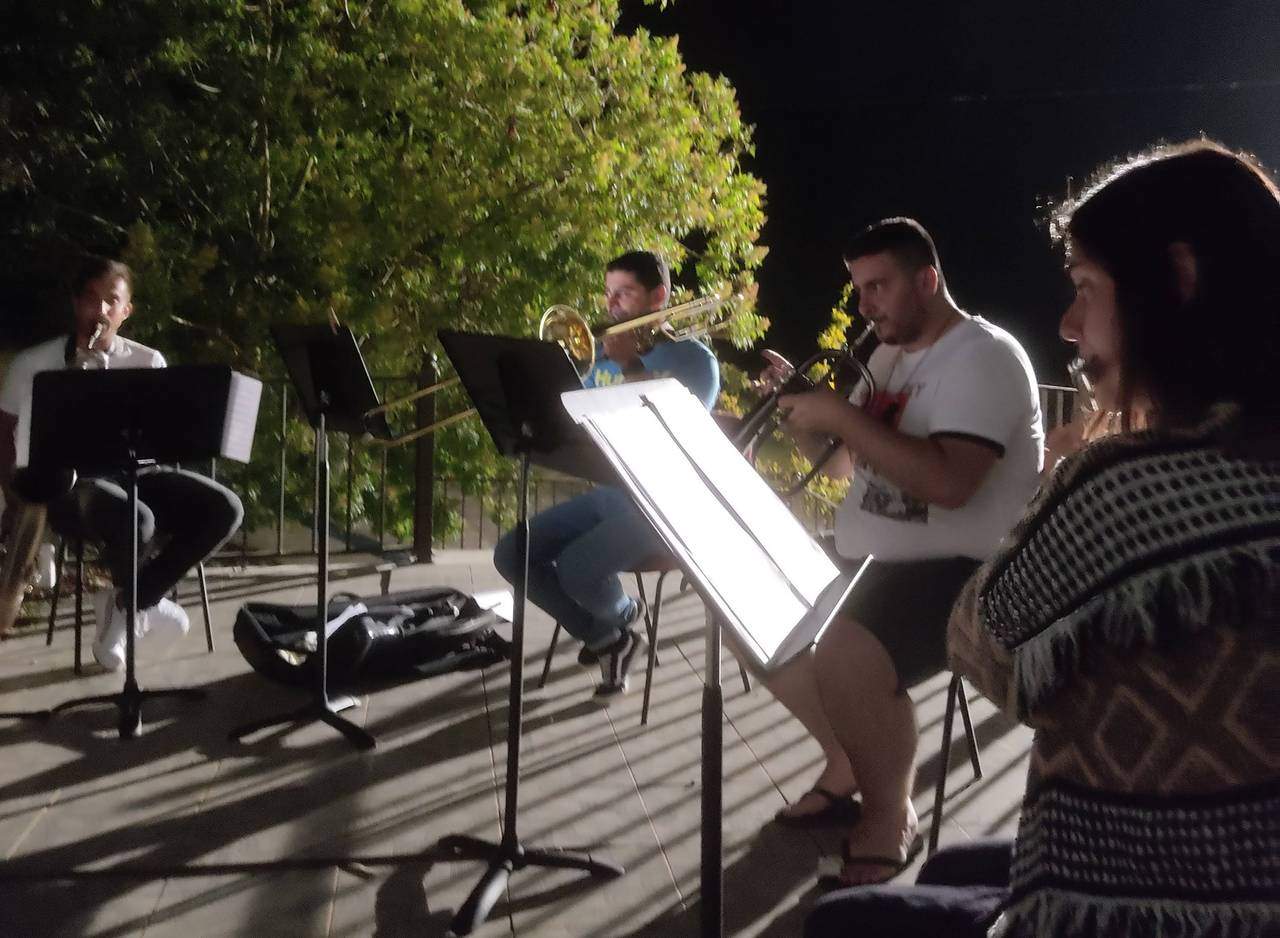 Ensemble Inopinatum is a musical group created in the summer of 2021. It is composed by young professional wind instrument musicians from Torres Vedras who grew up in the philharmonic movement.

Because it´s an unexpected formation, gathering wind instruments but not in the traditional formations of wind or brass quintet, it was called "Inopinatum".

Inopinatum made its first appearance in september 2021, in the local Festival Novas Invasões, in Torres Vedras, with a programme centered on the classical and neoclassical era.

In its fundamental formation there are now five musicians: flutes and recorder, clarinets, trumpets, saxophone and trombone; but Ensemble is ever changing and expands depending on the present repertoire.