Hugo Nobrega
Agent and Show Producer
Portugal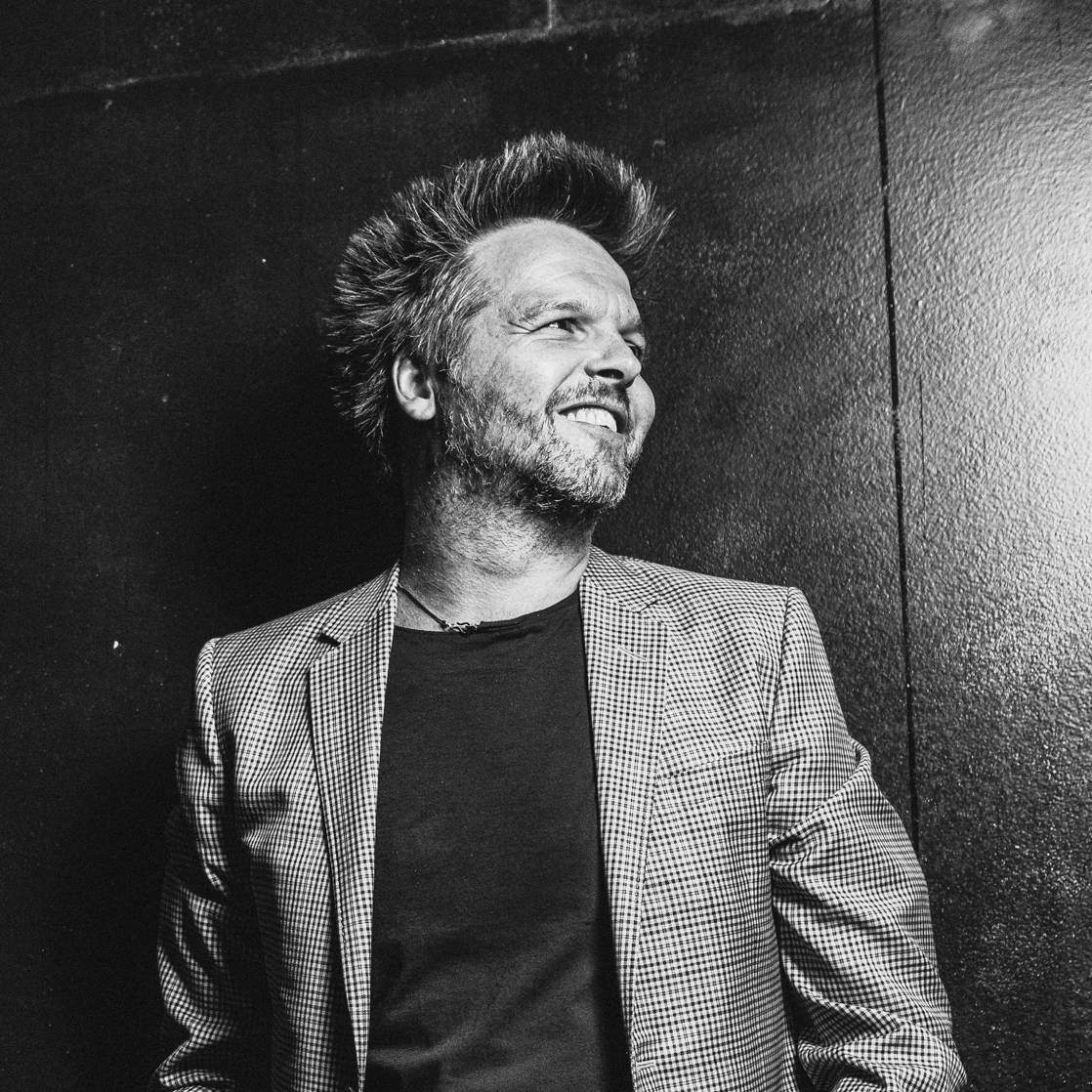 Almost 20 years ago he founded H2N Phenomena Makers, and since then he has been passionately developing phenomenons by mixing and reshaping brands and artists.
His actions and his vision bring fresh concepts to the cultural industry, without losing a comercial acuity.
He has worked closely with Talents, true forces of nature, for many areas and has produced festivals like Grant's Stand Together, The Famous Fest or Festival Porta dos Fundos, Dia Grande Esporão. Also, he premiered new show concepts with artists such as Bruno Nogueira, António Zambujo, Ljubomir Stanisic, Gregorio Duvivier, Ivo Canelas, and many others.