Connie Lopes
Cultural Entrepreneur
Portugal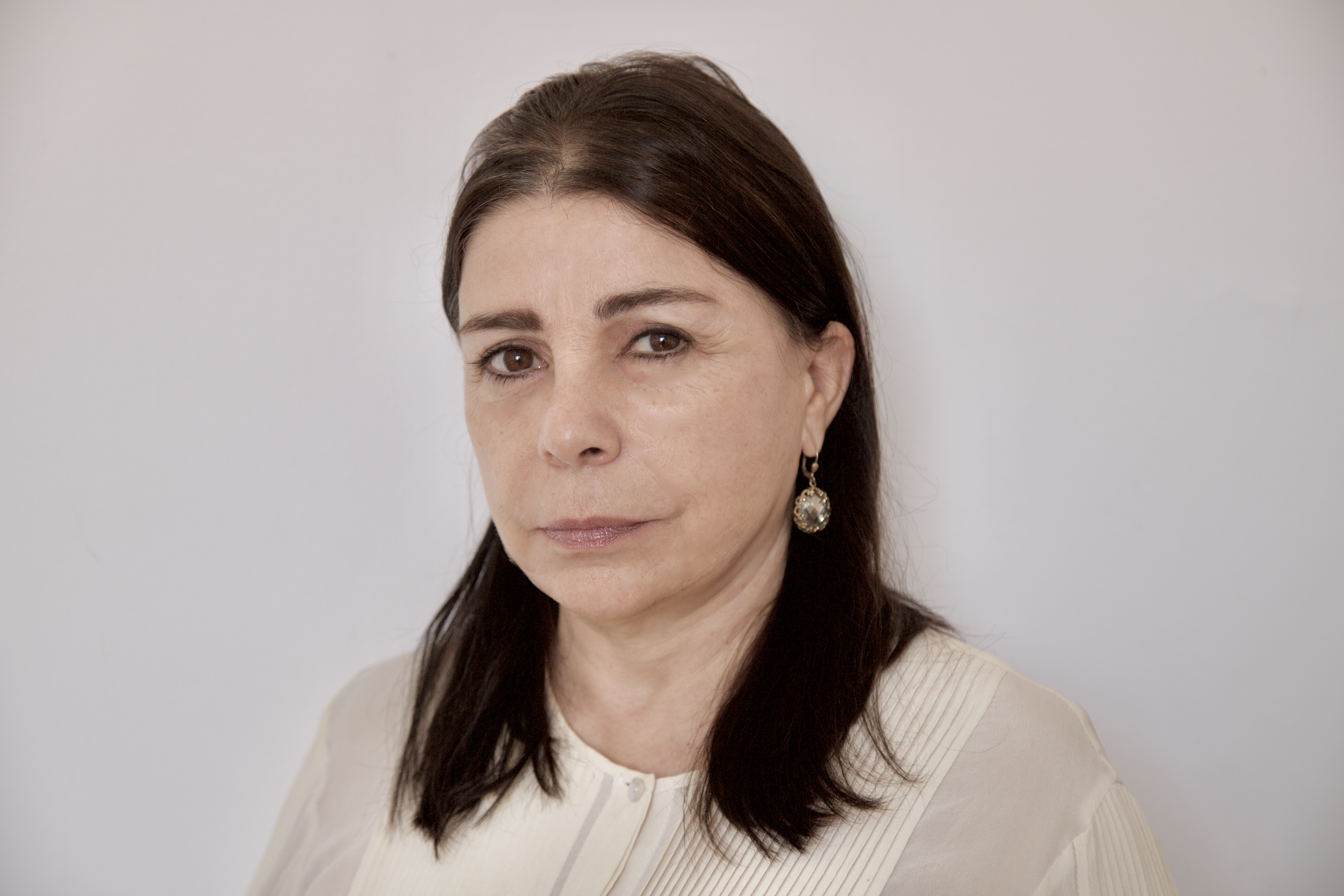 Born in Portugal, moved in 1982 to Rio de Janeiro – Brazil.

From 1984 to 1991 worked for Warner Music as A&R Director of the labels Warner Bros, Atlantic, Elektra, Geffen, MCA, Island Records, Rough Trade, Factory.

1992 Founded Natasha Records, one of the first independent record companies with a new concept of music, management, publishing and film production.

Natasha Records, one of the first companies to bring independent music from England and US to Brazil Catalogue of Brazilian singers, groups and soundtracks.

Natasha Publishing – represented worldwide catalogues of the biggest Brazilian composers such us Vinicius de Moraes, Chico Buarque, Caetano Veloso, Gilberto Gil and others.

Natasha Production Company Worldwide management of Brazilian Artists such as Caetano Veloso, Daniela Mercury, Lulu Santos, Adriana Calcanhotto, Titãs, Bebel Gilberto, Marina Lima.

Natasha Films:
2002 - Lisbela e o Prisioneiro (Guel Arraes)

2004 - Meu Tio Matou um Cara (Jorge Furtado)

2005 - DVD documentary and concert Viva Brazil (Andrucha Waddington), recorded in Paris with many Brazilian Stars Musical DVDs of Caetano Veloso, MV Bill, Mart'nália, Bebel Gilberto, Daniela Mercury

2015 – Documentary Lygia Clark in New York (Daneila Thomas) recorded at MOMA NY

2006 - Copa da Cultura (in Berlin Germany during the World Cup) - music concerts, art exhibitions, dance performances, conferences and film exhibitions in collaboration with the Brazilian Ministry of Culture.

2006 - Founded Língua Geral, a publishing house for the universe of the Portuguese language with writer José Eduardo Agualusa from Angola.

2008 - Casa Brasil - Brazilian concerts during the World Cup in Joansburg – South Africa.

2010 - EXPO SHANGAI - China – Program of Brazilian music, dance and culture for 6 months.

2009 - 2019 – Back2Black Festival in Rio de Janeiro – 10 editions (music, arts and conferences). An unique and innovative cultural festival to approach our African Inheritance.

2012 - Back2Black Festival in London

2013/ 2014 / 2015 / 2016 - Festival de Fado - two days Festival in Rio and São Paulo presenting the most important voices in contemporary fado

2016/2017 - Festa dos Santos Populares Portugueses - 3 days bringing the flavor and culture of Portuguese festivals to an iconic place in Rio de Janeiro.

2021 - Iris Pro Bem Viver Institute (Creative Director) - a non-profitable organization which seeks to bring people together online and offline to createpathways toward global regeneration.