Lourenço Egreja
Chief Curator
Portugal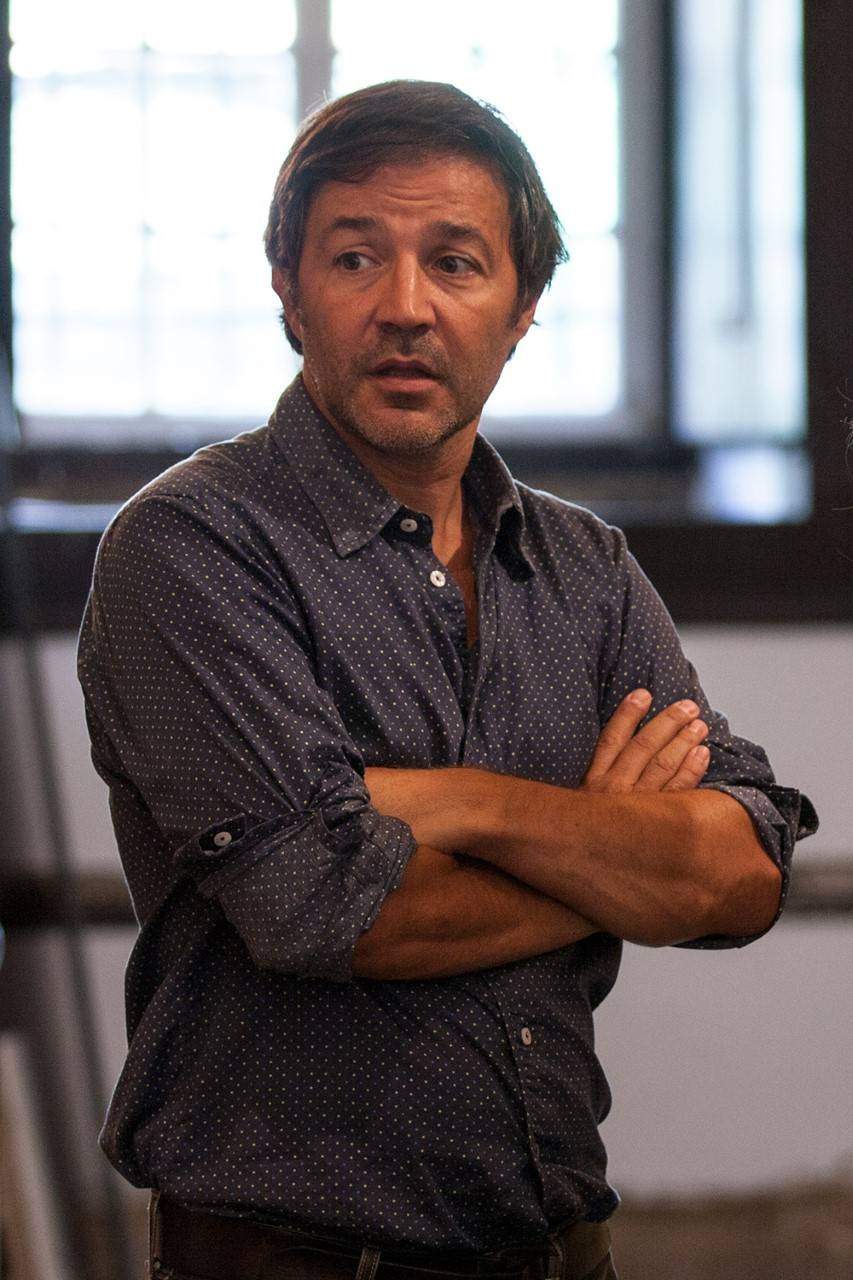 Lourenço Egreja is chief curator, since January 2009, at Carpe Diem Arte Pesquisa in Lisbon, Portugal. Upon returning form the USA in 2003, with a Fulbright Grant, Lourenço Egreja started to work in a series of curatorial projects in contemporary art. In the USA, after concluding his masters in Art History and Museum Studies, he worked as assistant to the Curator at Wave Hill, Public Gardens, NYC.

The first project in Portugal was the national call for last year students of fine art schools called Anteciparte. Lourenço developed coordinated and decided all of the steps from funding, selection of the exhibition space and design, selection of the artists, installation, to publishing of the catalogue, in its four editions (2005-2008). In parallel to this curatorial activity Lourenço also has developed strong skills in translating texts of art for museums and magazines. In 2009 he was invited by the Curator Paulo Reis to inaugurate a project called Carpe Diem Arte e Pesquisa, as a member of the Curatorial team, at the Palácio Pombal in Lisbon. This project was partially funded by the Ministério da Cultura and private sponsors, such as Banks, Transportation Corporations, Framing Studios, Printing Studios, and was based on the idea of a residency perspective in which artists develop their works from within the XVIII Palace.

In eight years of activity around 160 Portuguese and international artists have exhibited their works. Recently Lourenço has developed some work internationally such as the Tour of the Múltiplos Carpe Diem Editions, Projecto Correspondência with the Mexican Curator Paula Lopez Zambrano, and was part of the curatorial team of Paralela 2010, São Paulo, Brazil. The experience of being on the selection panel of Anteciparte in its four editions generated invitations to integrate the jury panel of the Inovarte Program (Ministery of Culture), Fundação Bienal de Cerveira, Galeria de Arte Urbana, Câmara Municipal de Lisboa, and the Fulbright Office in Lisbon.

Currently, since Carpe Diem Arte e Pesquisa is not located at the Palácio Pombal in Lisbon, project such as Arte jovem and The Eidition Tour are produced in partnership with other institutions. Lourenço also holds a "Licenciatura Degree" in History by the Universidade Lusíada, Lisboa, in which he also received the Leonardo Da Vinci Grant to study at the Universidade de Barcelona, History Program, for 1 year.