Indira Monteiro Lima
National Coordinator of the Culture Access Grant Program of Cape Verde
Cape Verde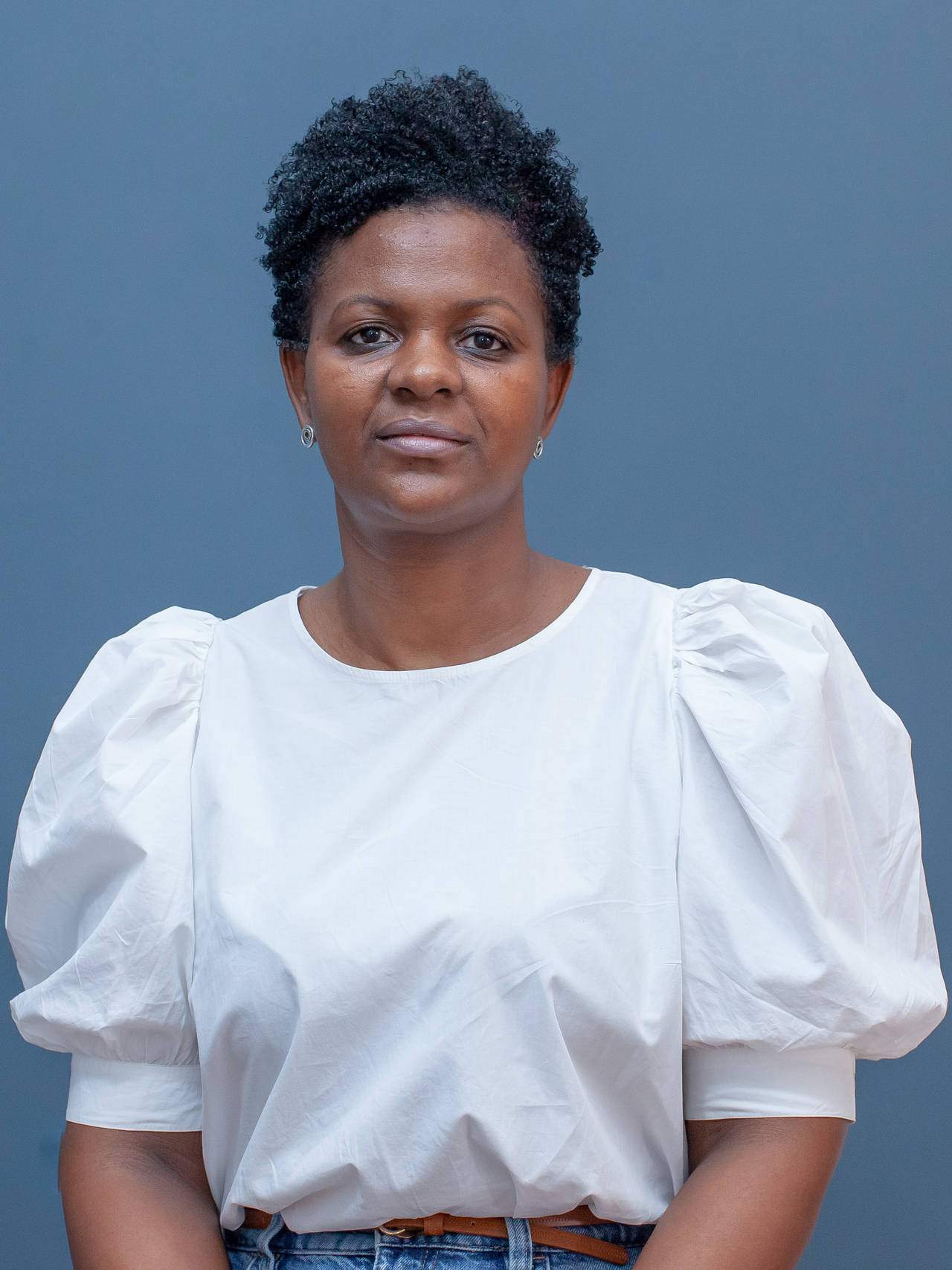 Indira Monteiro Lima, always had a passion for education and specially children's education, with a Degree in Childhood Education from the Polytechnic Institute of Viseu, Portugal, she has dedicated her life to social projects at national and international level dating back to 2005.

Currently working at the Ministry of Culture and Creative Industries as the National Coordinator of the Culture Access Grant Program, Indira has paved the way for new projects and incentives within the Educational system, alongside her dedicated team.

She has also coordinated the Cabinet of Training and Culture Access (GFAC) from October 2012 to December 2016.

In 2012 (April), she has joined the Cape Verde Public Administration at the Ministry of Culture in the field of Arts program.

From 2005 to 2011 she has worked as a Child Educator in a Cultural Association (Associação Cultural Moinho da Juventude Cultural) in Lisbon, Portugal.

Indira strongly believes that the earlier the intervention next the children, the more positive outcome we can achieve next to the adults.

The art has a power of transformation in the people way of thinking.