Paulo Silva
Artistic Programmer of Cine-Teatro Louletano
Portugal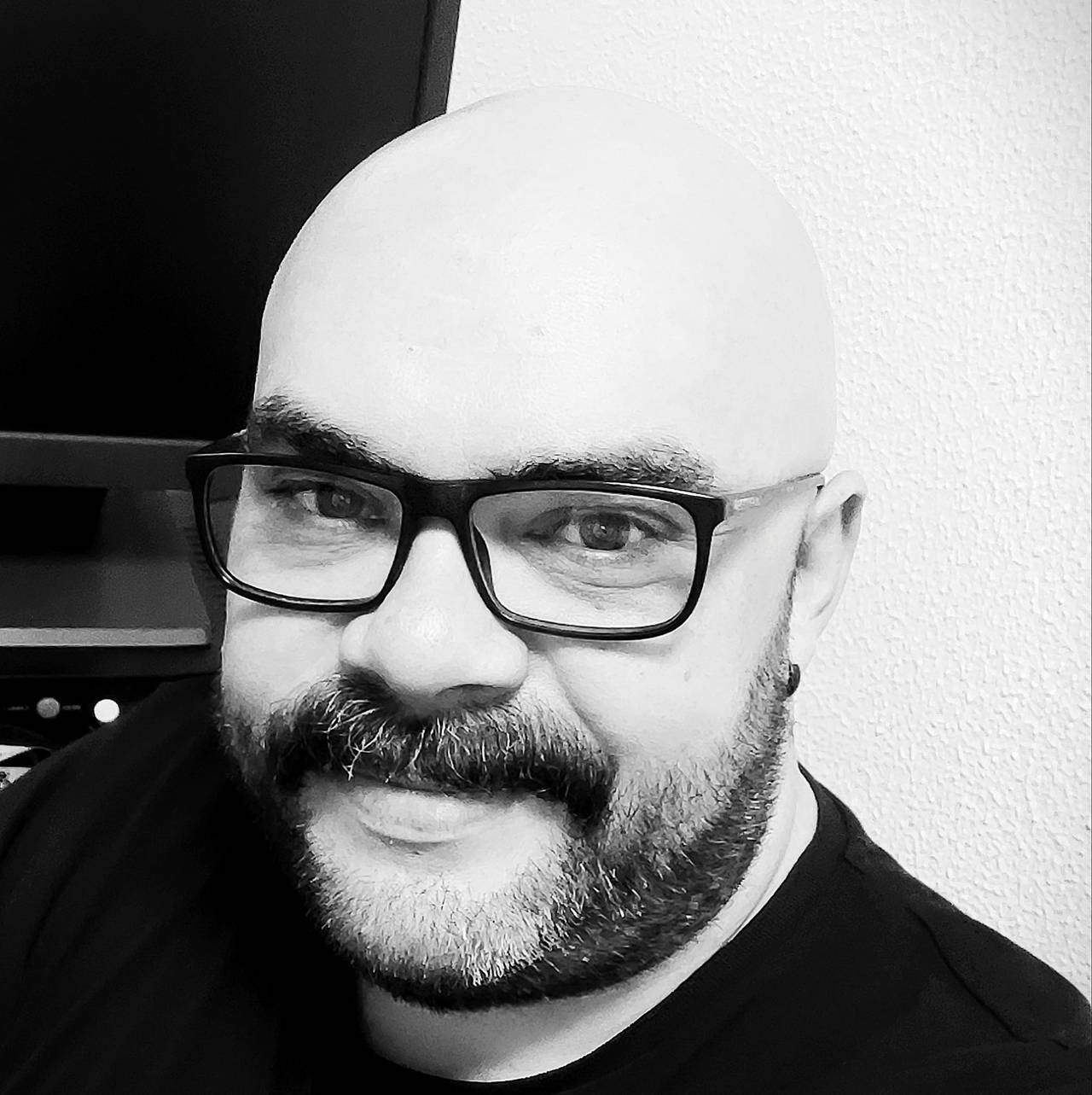 In July of 76, a boy was born in France, full of desire to see the world. After his childhood and already in Portugal, he gathers the "savings" at the age of 16, buys his first ticket for a concert: the U2 Zoo TV Tour in Lisbon and there… it clicks! Admittedly a musical polyamorous, he divides his passion between indie and world music but always with a wink of Portuguese music, living his youth between festivals and concerts, having fun but also learning everything he can about this fascinating and peculiar universe.

After studying Journalism and Social Communication in Portalegre, he got the proposal to join the new Communication, Public Relations and Events Office in Loulé, where he worked for 20 years in various areas, from design to production. He schedules more than 1500 concerts and events, but the MED Festival, where he sought a plural and quality program, is what most impressed him (and continues to do so). The tattoo near the elbow is not deceiving!

Now, in this new stage as Artistic Programmer of Cineteatro Louletano, he decides to further expand his horizon and dive into the challenge of cultural management with the desire to show a modern and creative vision in a comprehensive artistic approach to continue the excellent work developed on this equipment throughout of years.

That boy is me, Paulo Silva, 44 years old, from Salir, an unconditional Star Wars fan, fascinated by Middle Eastern cuisine and who can't live without music.

And who still wants to see the rest of the world!