Sílvia Cristóvão
Lawyer
Portugal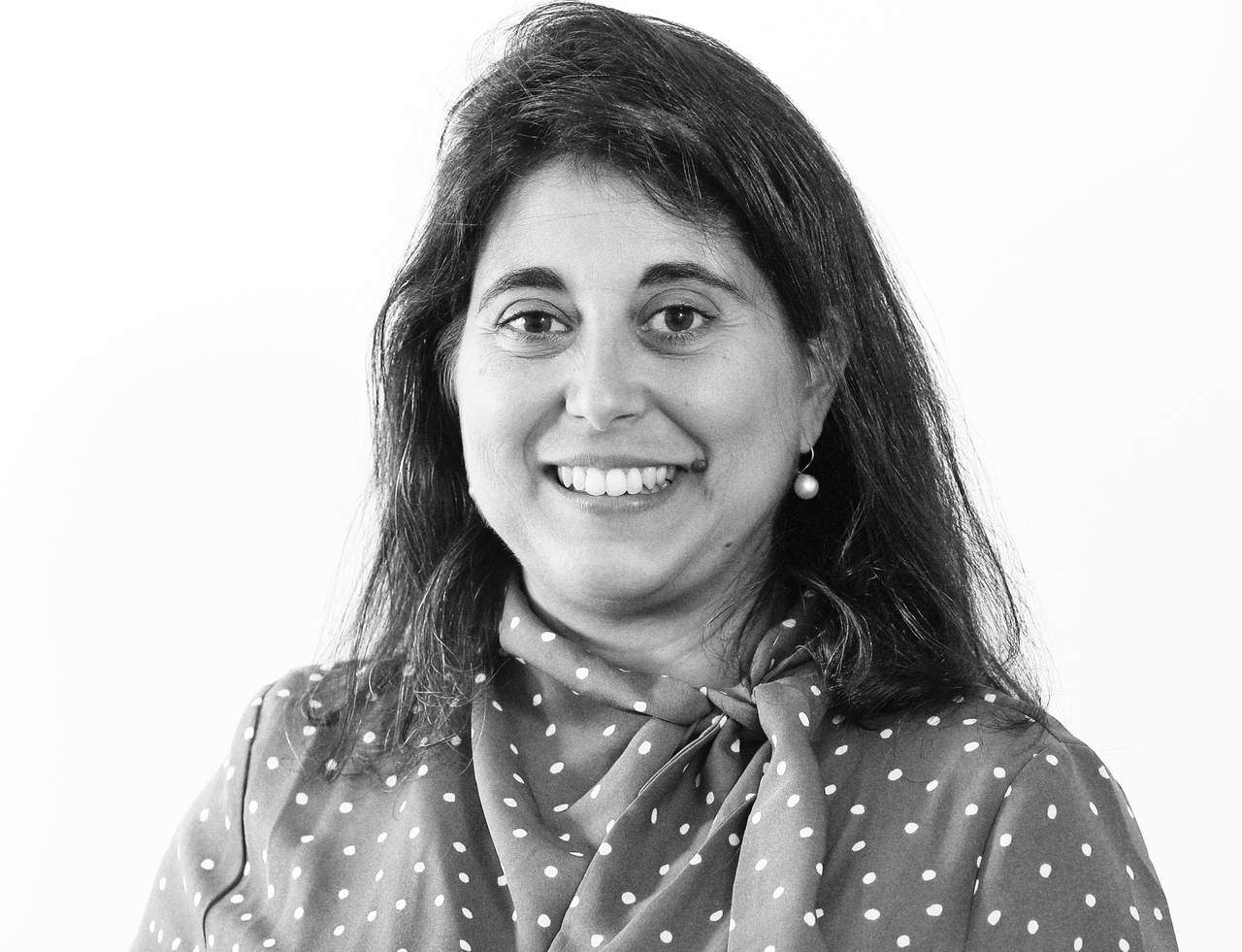 Lawyer at the PARES ADVOGADOS law firm.


Member of the Portuguese Bar Association since 1996.


In her professional career, Sílvia Cristóvão has advised individuals and companies in her affairs, namely in matters of litigation in the areas of intellectual property (copyright and industrial property rights) and data protection, as well as in the areas of civil and labor law.


She coordinates the IP Desk of Pares Advogados.
Photography:
© Telmo Miller