Neev
Musician
Portugal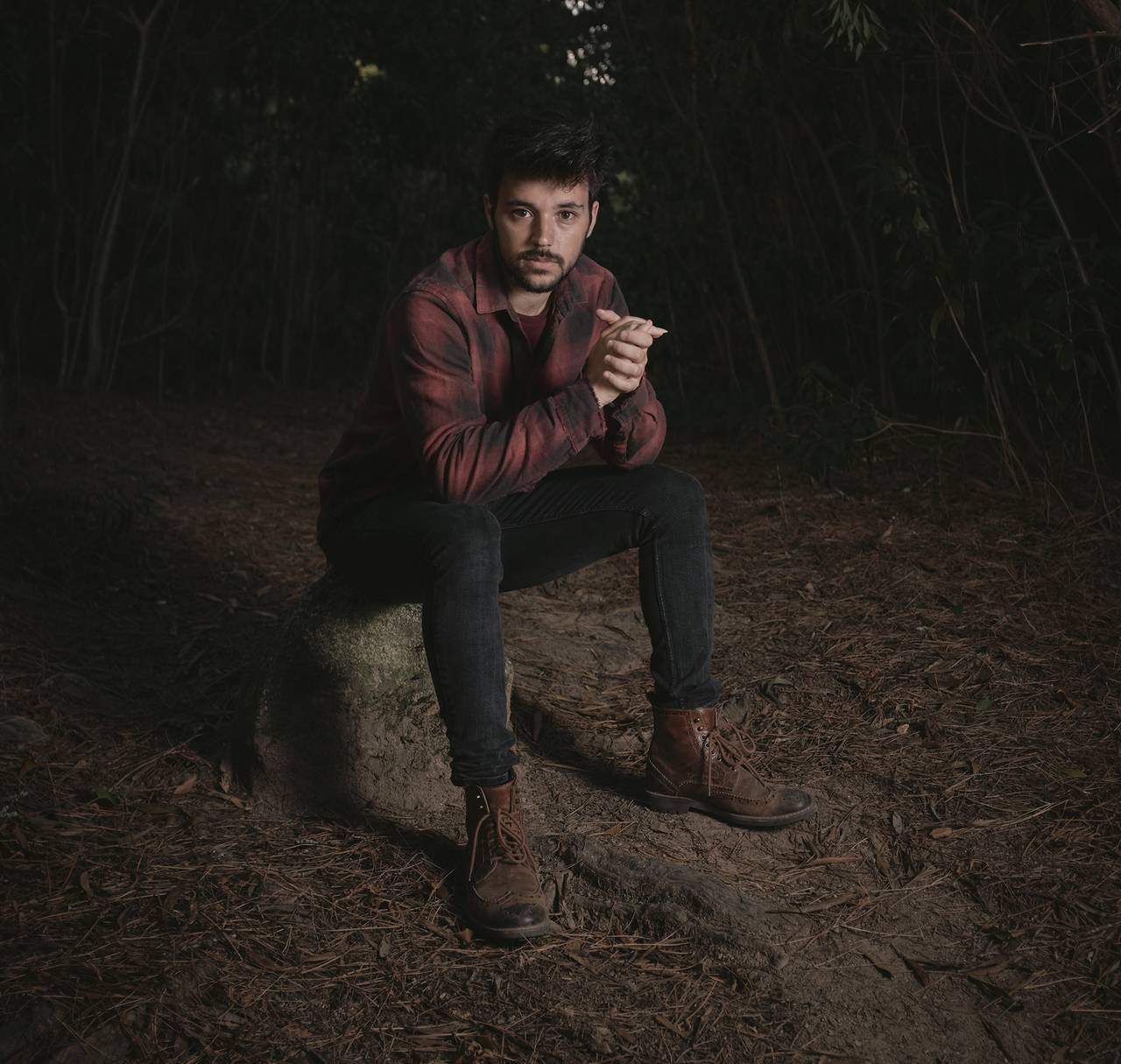 Composer, multi-instrumentalist and writer NEEV is, at 26 years old, one of the most International artists from Portugal with more than 250 million streams on Spotify and Youtube. "Breathe", a song he gave his voice to and wrote alongside the reputed SEEB, topped at 28th on the Billboard chart, where it stays for ten weeks, receiving multiple golds and platinum awards throughout Europe.

Wanting to break barriers, NEEV looked for International representation, signing in 2015 his first contract in Los Angeles and started a journey that led him to showcase his music in 2016 at Reeperbahn Festival and in 2017 at Eurosonic. Both concerts showed themselves crucial and after being disputed by multiple majors, he ended up signing a worldwide record deal with Universal France and a publishing deal with BMG Germany.

When producing his debut album, NEEV initially worked with the reputed British producer Chris Bond, but later found the path he was looking for alongside the renowned American producer Larry Klein, who referred to NEEV as "the Portuguese Prince". Together, they produced Philosotry in Los Angeles. In the studio, NEEV had the chance to record alongside musicians like Dean Parks (B.N King, Michael Jackson), Brian Macleod (Sheryl Crow, Leonard Cohen), Patrick Warren (Chris Cornell, Bruce Springsteen), and others.

Beginning of 2019 NEEV released his first single: "Calling Out", with a music video shot in Poland. Followed the single "Lie you love it", "This Dream", "It is what it is" and "Something Trivial". Previews of the anticipated "Philosotry", album edited in the summer of 2020 and was highlighted by the retailer FNAC in France where NEEV was "Artist of the month" during August. NEEV describes "Philosotry" as "an odyssey, revealing itself as an extension of its own imagination, turning reality into fantasy and fantasy into a reality.

Still in 2020, NEEV was invited to participate in Festival da Canção 2021. He composed, wrote and produced "Dancing in The Stars". After being the artist most voted by the audience, NEEV took the next step: he presented "Philosotry" live, in Lisbon and Porto, demonstrating a contagious energy and the enormous potential of his music. With a full house, "An Odyssey in Concert" marked the beginning of a new stage in NEEV's career.

Inspired by timeless acts such as The Beatles, Bon Iver, Nick Drake, Ray Lamontagne, NEEV finds himself in the mission of "serving music and its unique potential to become bigger than who represents it".

NEEV considers himself a citizen of the world and the Universe is his limit. Side by side with music, he has several ongoing projects, such as "My Corner" where he shares his texts and thoughts. Through Social Media, NEEV promotes the conversation about relevant topics in search of critical thinking and establish an environment that finds prosperity in difference of thought and is in no way indifferent to what surrounds us.