José Pires
CEO of Teatro José Lúcio da Silva
Portugal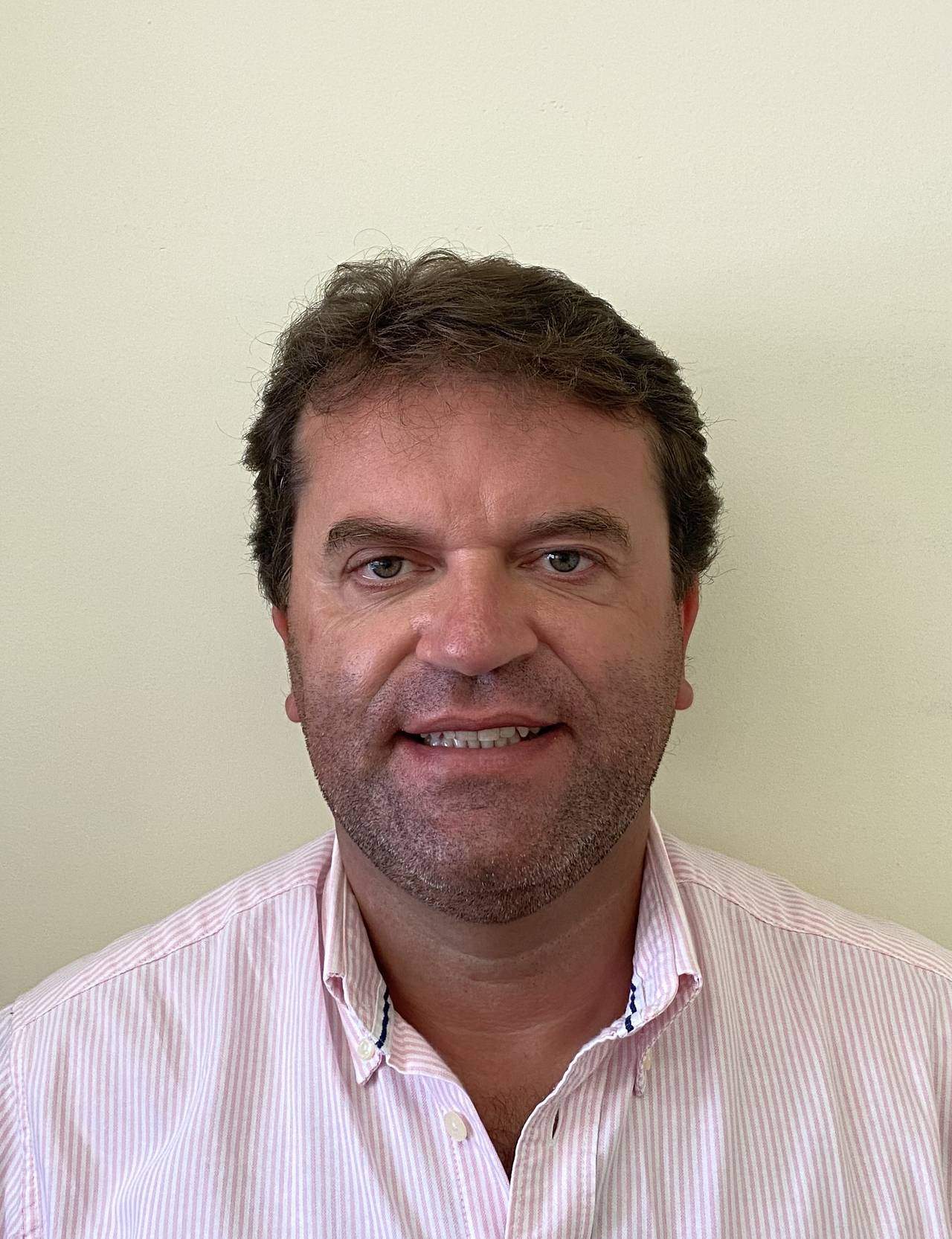 José Pires was born in the fishing village of Nazaré in 1975.

He has always lived in the village of Porto do Carro, Maceira, Leiria, Portugal, except for the period between 1995 to 2000, while studying and graduating in law. He worked as a lawyer from 2001 to 2011, and during 2002 was invited for the position of CEO of Teatro José Lúcio da Silva in Leiria, a role he still performs. As a result he took part of the Board of APEC - Portuguese Association of Cinema Exhibiting Companies between 2002 and 2019.

In 2004 he married to Sara Santo, an accountant and artist, resulting from this marriage two daughters with 9 and 13 years old.

From a young age he had a very strong connection to commerce in general and to forestry, due to the professions of his mother and father. At the end of the 1980s, when he discovered the etymological origin of the word forestry, he began to take an interest in culture in the general sense of the word, trying to discover in everything and everyone, something that contributed to the enrichment of his training, getting involved in all or almost all sociocultural activities in his village. But one day he got out of his sociocultural comfort zone and sought out the city to enhance and accelerate his critical thinking, with the aim of improving collective awareness, by sharing knowledge and listening to the world.

He was and still is part of local associations and volunteering organizations, considering himself an active and lively element of community life.

He identifies himself as a moderated liberal and does not trust in absolute radicals.