Amro Salah
Founder of Cairo Internacional Festival
Egypt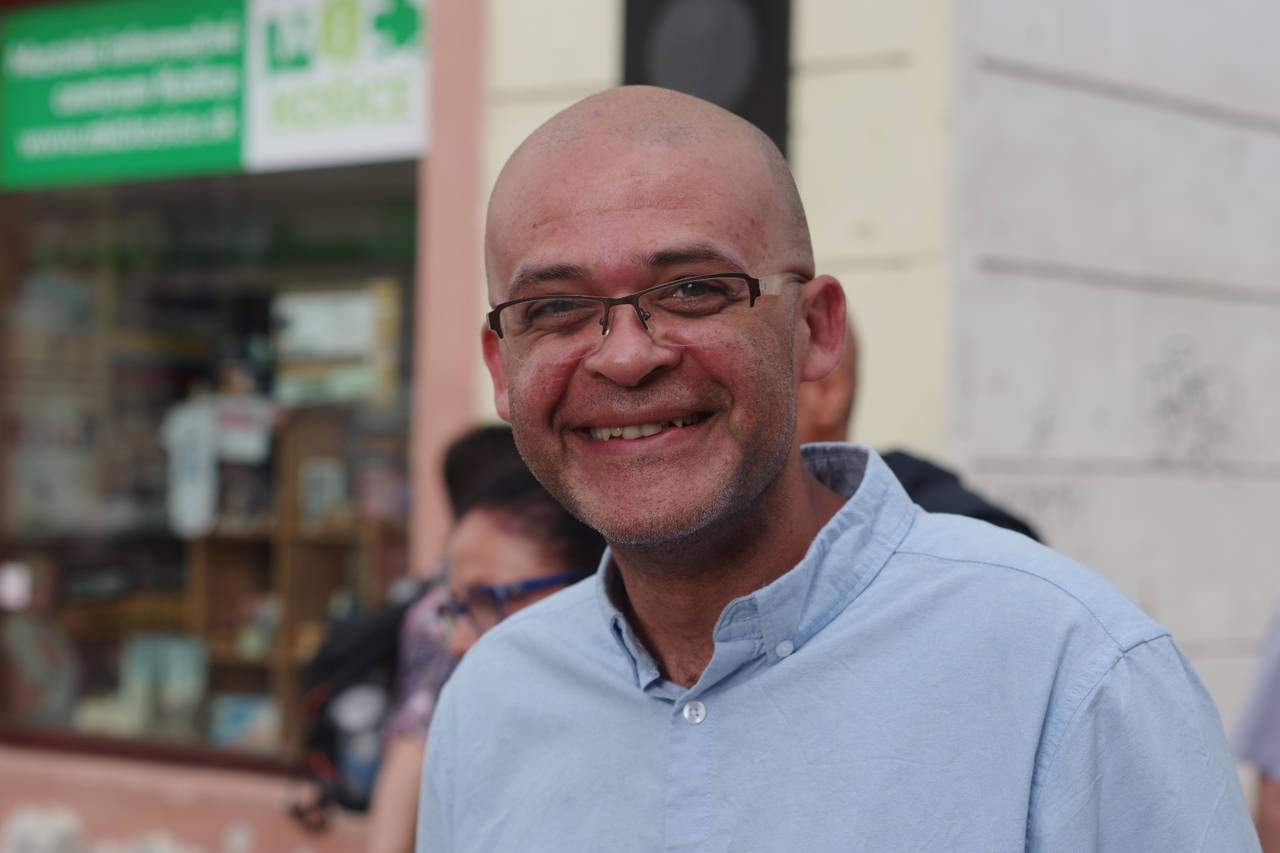 Amro Salah, a leading music figure in the contemporary Egyptian music scene.


Pianist, composer, producer, tutor and cultural events organizer.
B
orn in Cairo, Egypt 1972, Amro started playing the piano at 6 years old supported by his mother, a classical piano teacher. In 1989, he started his professional career as a musician working on different projects. He is an award winner, receiving his first Grand Prix from the Cairo International Song Festival 1998 then 2000, in addition to many awards from Cavan Song Festival, Amnesty International, Billboard Magazine and Unisong.


Amro has performed with many world names, like Theodosii Spassov, Ross Daly, Salah Ragab, Naseer Shamma Tommy Smith, Louise Mills, Ahmed Rabee, Han Bennink among many others.
In 2002 Salah founded the Jazz Fusion ensemble "Eftekasat", one of the leading music groups of the modern independent music with 3 published albums and a long list of international festivals performances.
In 2009, Amro Salah took the initiative to produce Cairo International Jazz Festival and he's the head of the Jazz society of Egypt and a fellow of The Kennedy centre of performing arts in 2010. He's been a jury member for many competitions, grants and festivals, such as Jazzahead, AFAC and Mama Jazz Vilnius.
Amro Salah appears as a protagonist in the German documentary production "Cairo Jazzman" by Atef Ben Bouzeid and Sebastian Leitner that was premiered at Rotterdam film festival in 2017 and has been selected and awarded several times to many major film festivals.