Valdemar Pires
Partner & founder of The Ad Store Portugal
Portugal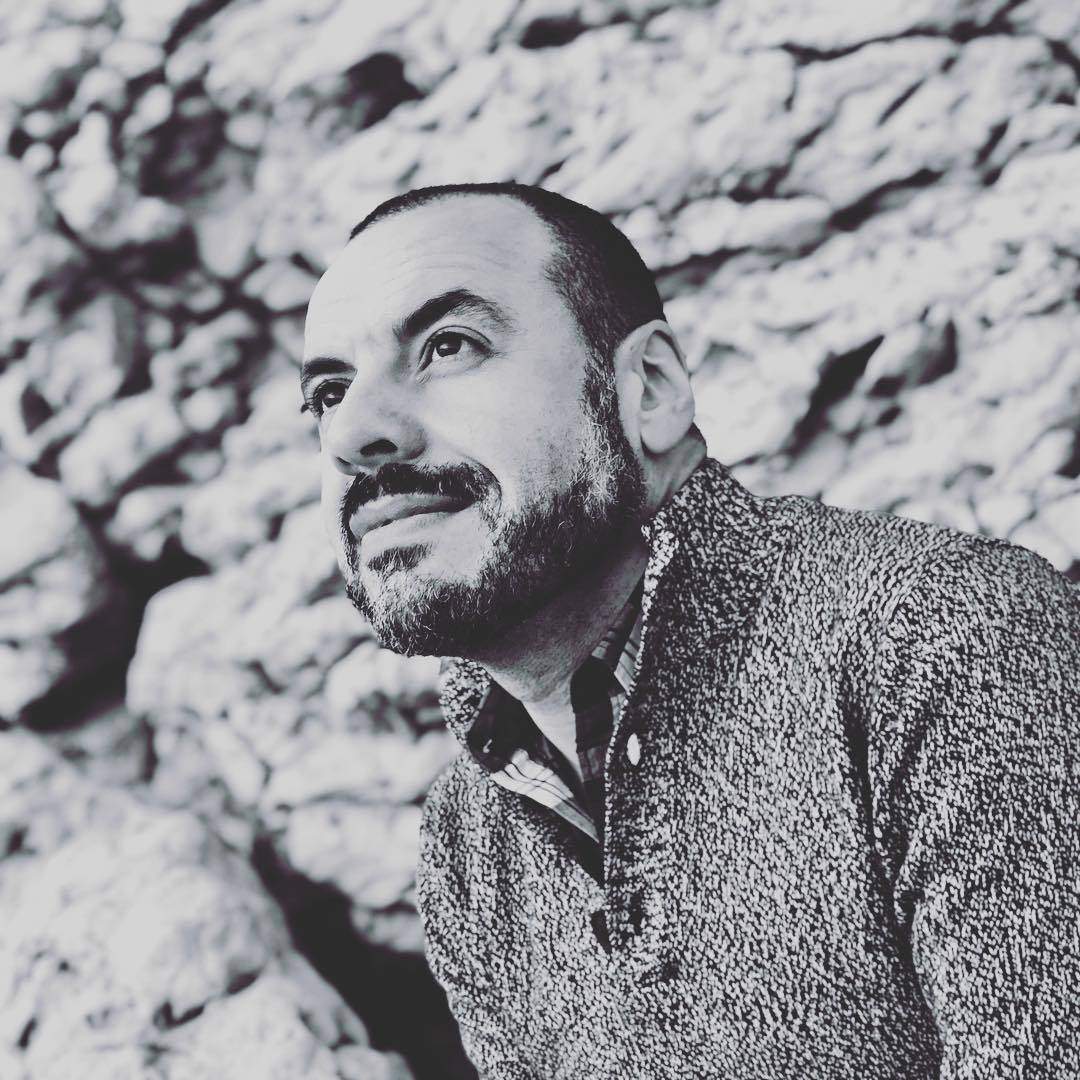 Chief Marketing Officer in Portugal and the United States of America. Marketing and communication trainer, Project manager of communication and digital transformation projects, with extensive experience in financial and insurance, pharma and healthcare, and retail and consumer goods industries.

Partner & founder of The Ad Store Portugal, The Ad Store NYC and Addapters. Specialist trainer at IFE by Abilways and speaker at several conferences on digital transformation, communication strategy, and product/service development.

Architect licensed by ULHT, Design Thinking Specialization - Alumni INSEAD in progress.

Co-director of TEDxCascais 2012, 2013, TEDxYouth@Cascais 2013 and TEDxCascais Countdown 2021.