Joni Schwalbach
Founder of Mozambique Music Meeting
Mozambique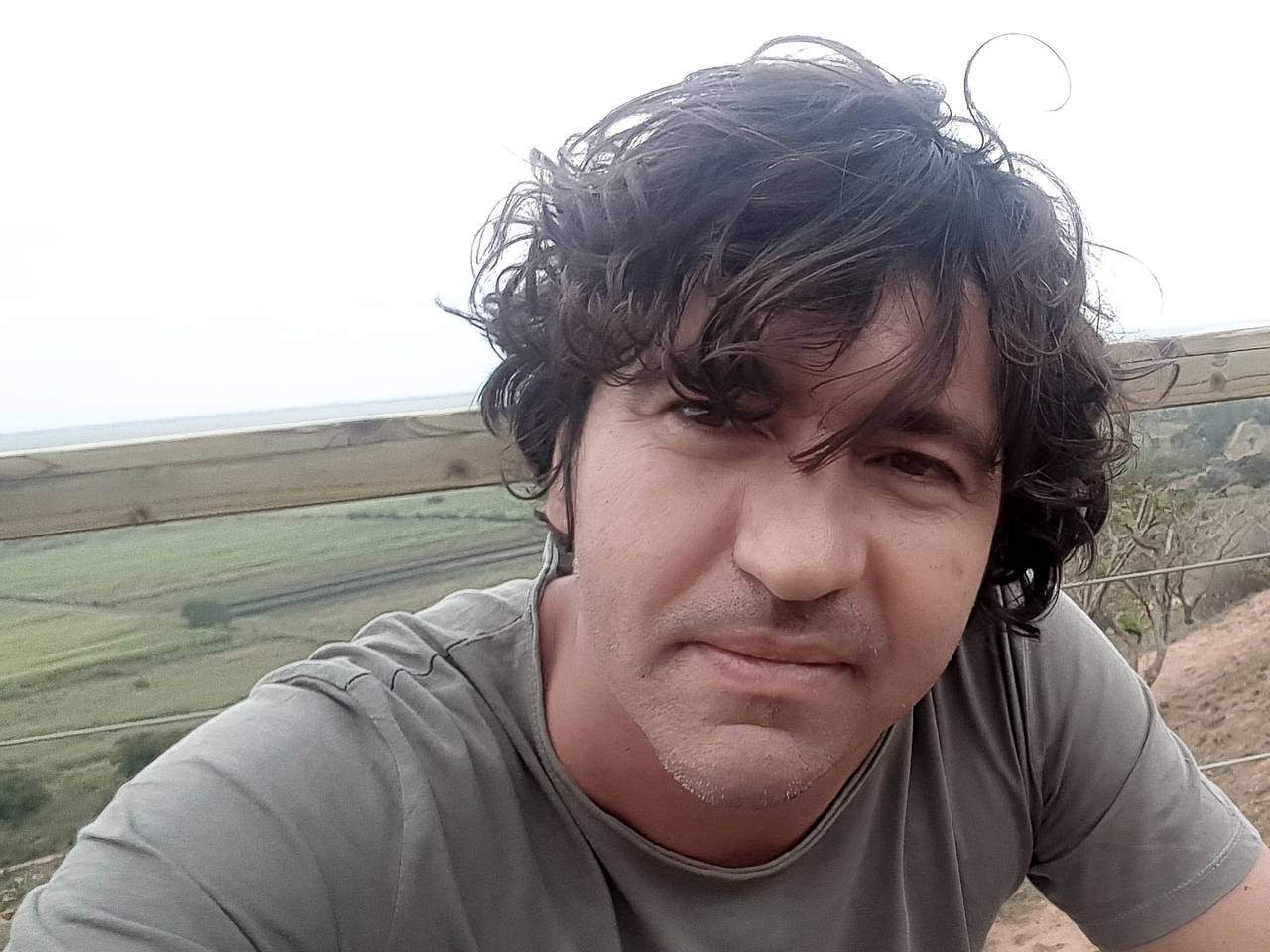 Ethnomusicologist, pianist, composer, arranger, producer and videographer was born in Maputo - Mozambique.

Finished his BA in Popular Music in 1999 at UNICAMP (State University of Campinas) in São Paulo - Brazil. In 2002 he completed his MA in Ethnomusicology at SOAS (School of Oriental and African Studies) at the University of London - UK.

In parallel to his solo career, Joni was a member and director of the legendary Mozambican band Ghorwane from 1993 to 2014. He also participates in several national and international projects as a pianist/keyboardist/producer/arranger.

Joni is the founder of Ekaya Productions Lda (2005), a company acting in different areas: Recording, Audio Post Production, Music for Film/Soundtracks/Sound Design, Jingles, Concert Production, Musical Distribution among others. Joni is also the founder of the independent label Ekaya ManInGroove.

He is also the founding partner of Maningue Productions Lda (2014), a company specialized in the production of large concerts and festivals and the management and promotion of artists.

In 2017, Joni launched MMM – Mozambique Music Meeting, a showcase festival and music market - a platform to promote Mozambican artists and expose local art and culture to a global audience.

Joni is currently involved in several research projects in various fields, including Mozambican cultural heritage and economic and social issues.

Joni acts as an independent consultant for cultural and artistic affairs.