David Chavez
Member of the Chicago Department of Cultural Affairs and Special Events
United States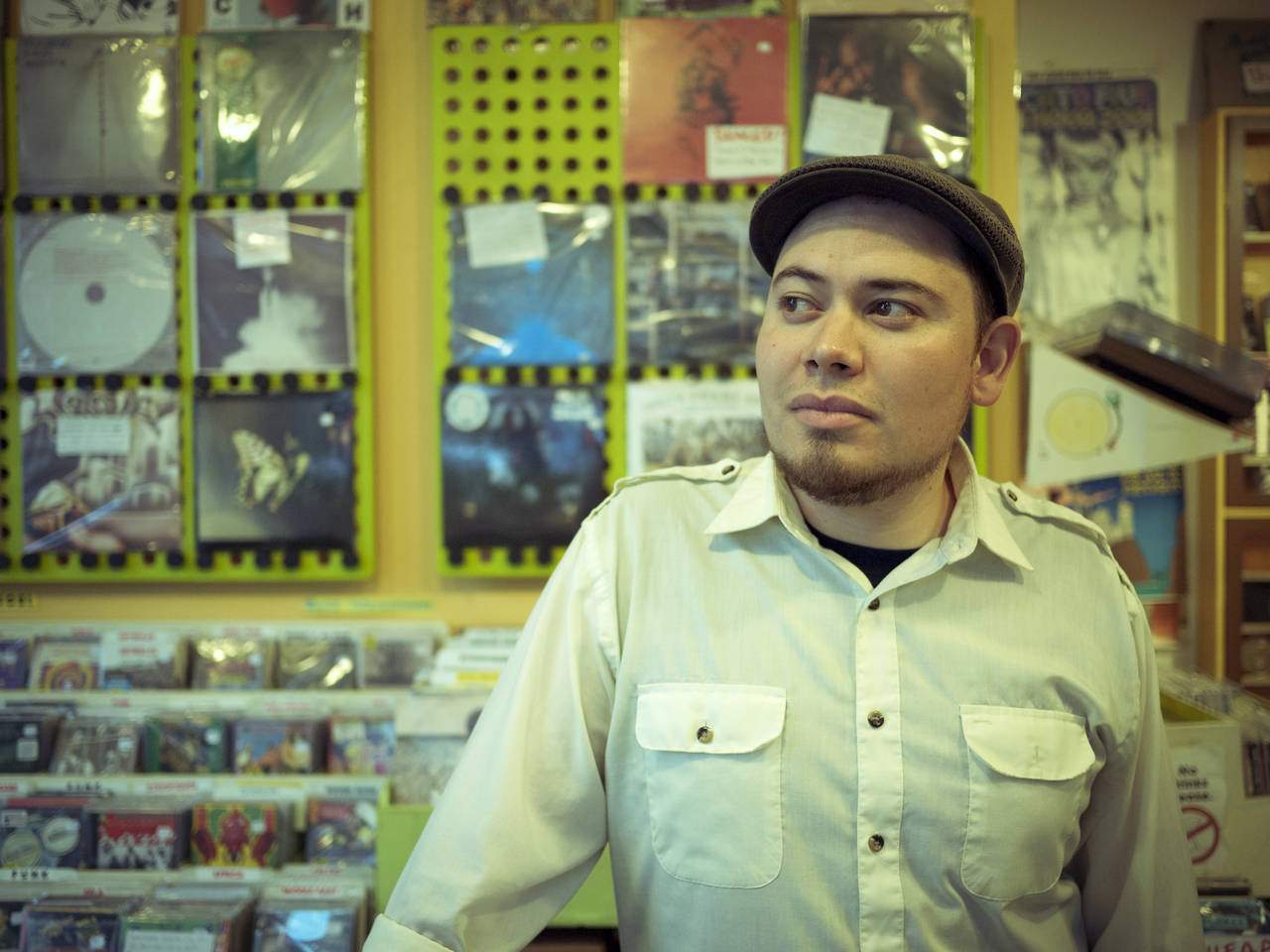 David Chavez is a festival curator and event organizer in the city of Chicago. He's worked in the industry for almost 20 years presenting artists from all over the globe in venues and theaters as well as festivals across Chicago. Throughout his career, he's helped broaden the audience for international music in the city, debuted many first time artists, helped launch world music programs and festivals at various venues, commissioned new musical projects, consulted major arts and educational institutions, and helped open the city's first Music Industry Office.

On behalf of the Chicago Department of Cultural Affairs and Special Events, he continues to be an integral curator of many festivals including the Chicago World Music Festival, Millennium Park Music Series, Taste of Chicago, and founded the Chicago House Music Festival.

Through his own organization Sound Culture, he continues to consult and produce global events and festivals across the city, introducing new artists to new audiences and creating unique cultural experiences that both enlighten and challenge perceptions and perspectives on a changing society through the performing arts.