Untamed Productions
Dance Company
Belgium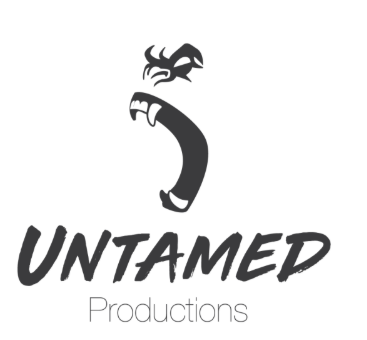 While performing for the Belgian company Ultima Vez in June 2013

Ricardo Ambrózio founded UNTAMED as an effort to bring all of his artistic endeavours together under one roof. In 2014 Ambrozio left Ultima Vez in order to pursue his efforts as a creator full time.

UNTAMED, because, more than an end in itself, creating is for Ricardo Ambrózio a need that is impossible to control, to tame. His visceral works, strongly passionate and emotional, demands a total and unconditional surrender by both creator and performer.

The last years Untamed has been invited to dance events around the globe, examples include Onda de Verão PT (2018&2019), FIDCDMX Mexico (2018), Boulevard Festival NL (2018), Dança em Transito BR (2019), Ackerstadtpalast, DE (2019) hence pursuing its aim and belief to cross art forms, nationalities and boundaries.