Grupo Acaso de Dança & Thiago Gondim
Artists
Brazil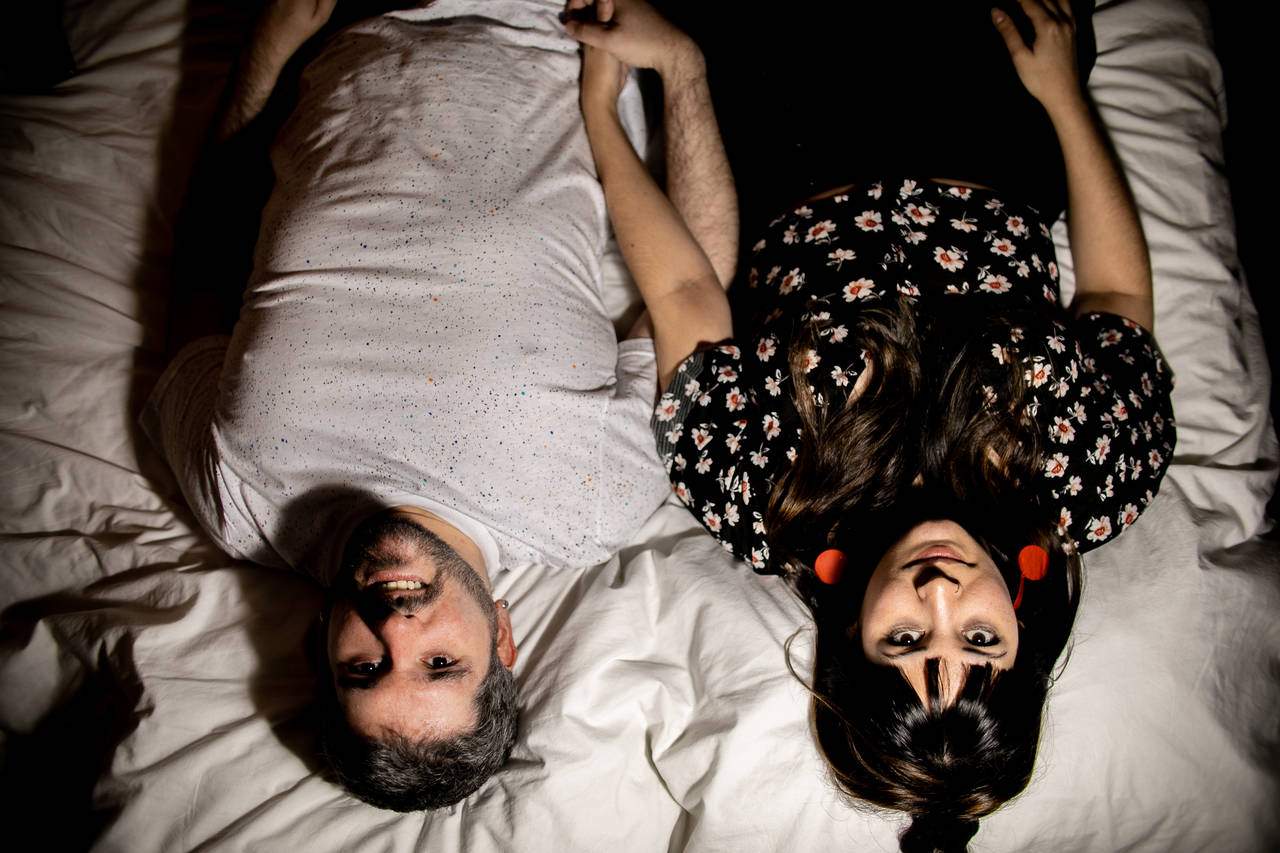 The dance company Grupo Acaso was founded by Bárbara Aguiar (director) and Fernando Oliveira (assistant director) 11 years ago in Recife, Pernambuco.

Throughout the years, the company produced 11 dance projects (including shows, video dances and choreographies), 250+ performances, as well as 3 artistic residencies that resulted in international co-productions. In addition to its participation at the main festivals of the State of Pernambuco/Brazil, Grupo Acaso has performed across Portugal and Spain in cities such as Cabeceiras de Basto (PT), Fafe (PT), Lisbon (PT), Redondela (ES), Santiago de Compostela (ES), Vigo (ES) and Gondomar (ES). Since 2013, the main focus of the company has been the Lusophony, a research that yielded two co-productions with Portugal and one with Spain.


The most recent work of Grupo Acaso is entitled 'Feito Em Casa', a series of video dances created in partnership with the musician Thiago Gondim. Thiago Gondim is a Brazilian musician, songwriter, and producer. Born in Recife/BR and currently based in Lisbon/PT, Thiago Gondim is always searching for new sounds. He has been influenced by a range of music styles, from frevo to Brazilian Popular Music (or 'MPB') and from jazz to rock. Thus, he created a musicality that could be classified between indie pop and contemporary MPB.
This is Thiago's first solo CD. In the past, he had suffered from anxiety. The thoughts from that period of his life are reflected into the songs that comprise this album. That is why the album is called 'FEITO EM CASA'.