Patrícia Andrade
Film Director
Portugal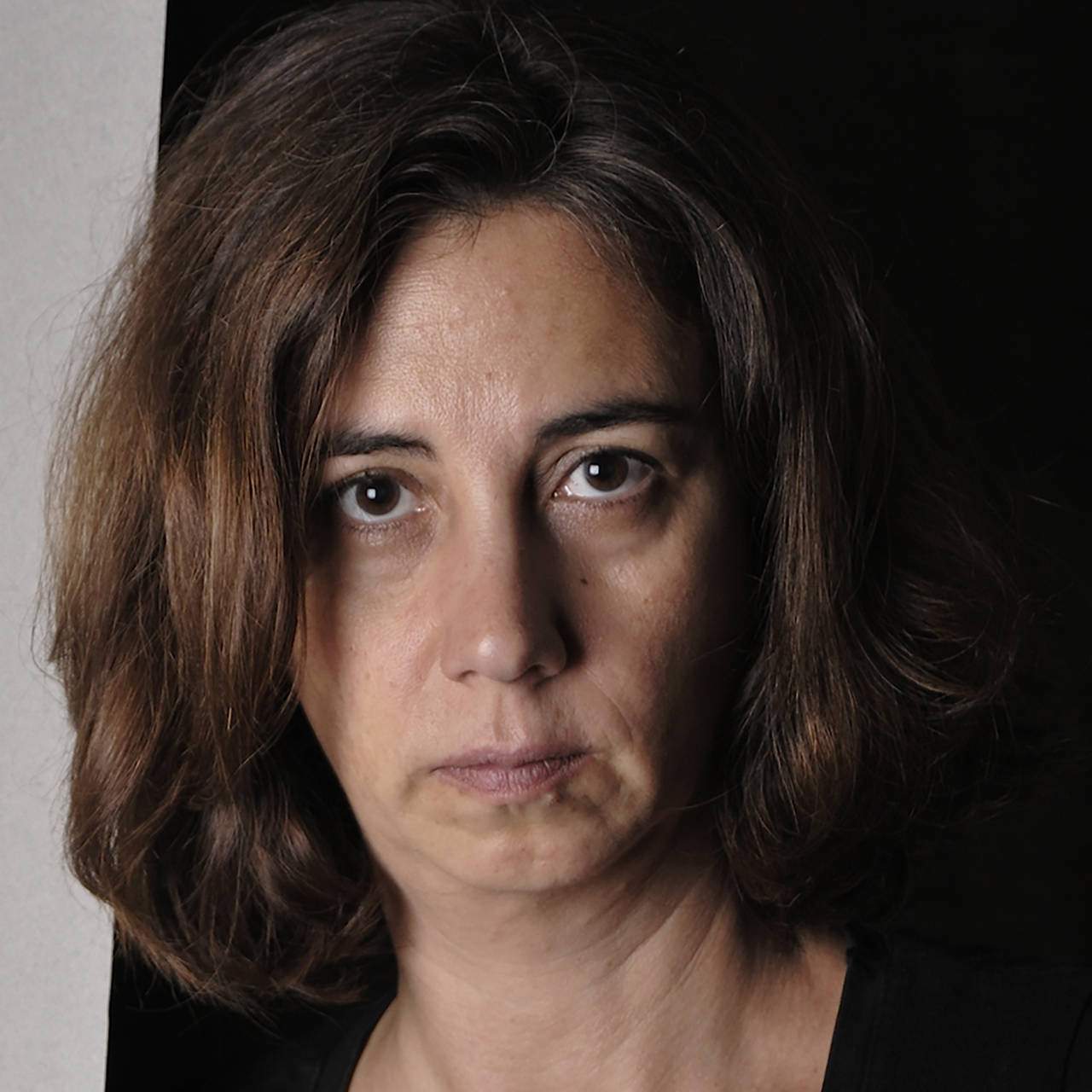 Patrícia Andrade is a lens-based artist who uses the camera as an instrument to explore the worlds she immerses herself in. The sensations and ideas that present themselves are captured in still or moving images. She collaborates extensively with artists from the fields of dance, cinema and music, with an interest in the creative process. Her approach is often essayistic. In the audio-visual she takes a holistic approach, crafting each stage of the process from image capture to editing.

Her camera leads her on numerous experiences. In the performing arts, as a still photographer in cinema and TV series, or capturing performances in the areas of ​​music and dance.

The immersion in the Portuguese Chamber Orchestra rehearsals resulted in a documentary premiered at the Centro Cultural de Belém in celebration of the orchestra's 10 years (2017). Additionally, she directed, filmed and edited the short films (Never present, 2015 / Vertical time, 2017, Premiere at NYPSFF'18 / Loose Notes from a still photographer, 2019, Premiere at Cinenova 2020).

With photography, she participated in a collective exhibition in Barcelona (Galeria Zero, 2005) and two Individuals in Lisbon at Lx Factory (2009 and 2010) where she had the experience of the studio.

She is undergoing continuous training, short or long duration, such as Photography courses at Arco (Lisbon) and IDEP (Barcelona) and a Master in Multimedia Art - Audio-visuals (Faculty of Fine Arts of Lisbon).