Rita Braga
Dancer
Portugal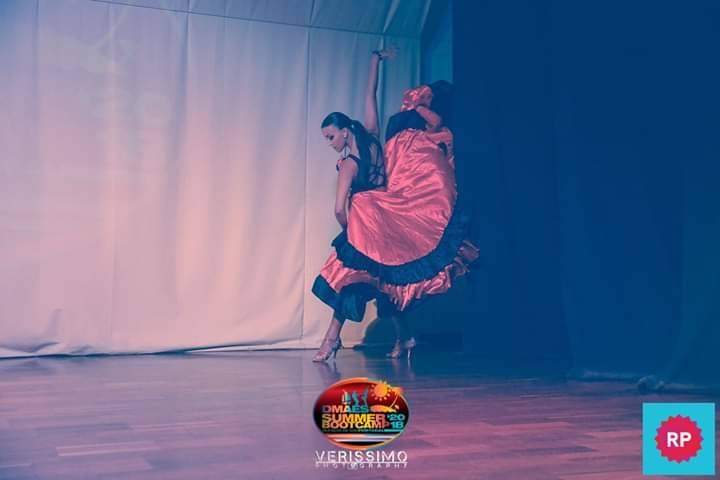 A hobby that has become an unconscious life project, the best life project! At a time now less good that we are all going through, I share what I know best with one of my art partners. A performance inserted in an international dance festival in my city, Vila Nova de Gaia.

Rita, started dancing ballroom dances at the age of 8, where a few months later she started her career in national and international competition. He won a wide range of prizes in those same competitions, feeding the thirst to win and learn more and more.

At the age of 13, he embarks on a challenge and participates in a television program called "Febre da Dança" at RTP 1, where he wins the 2nd place in the competition. It is at 16 that he knows the Afro-Latin world where he remains today. Starting by taking classes, going on to represent an international dance company ALC Dance Company and also starting to teach the same rhythms: Salsa, Bachata, Kizomba, among others!