Francisco Faleiro
Dj
Portugal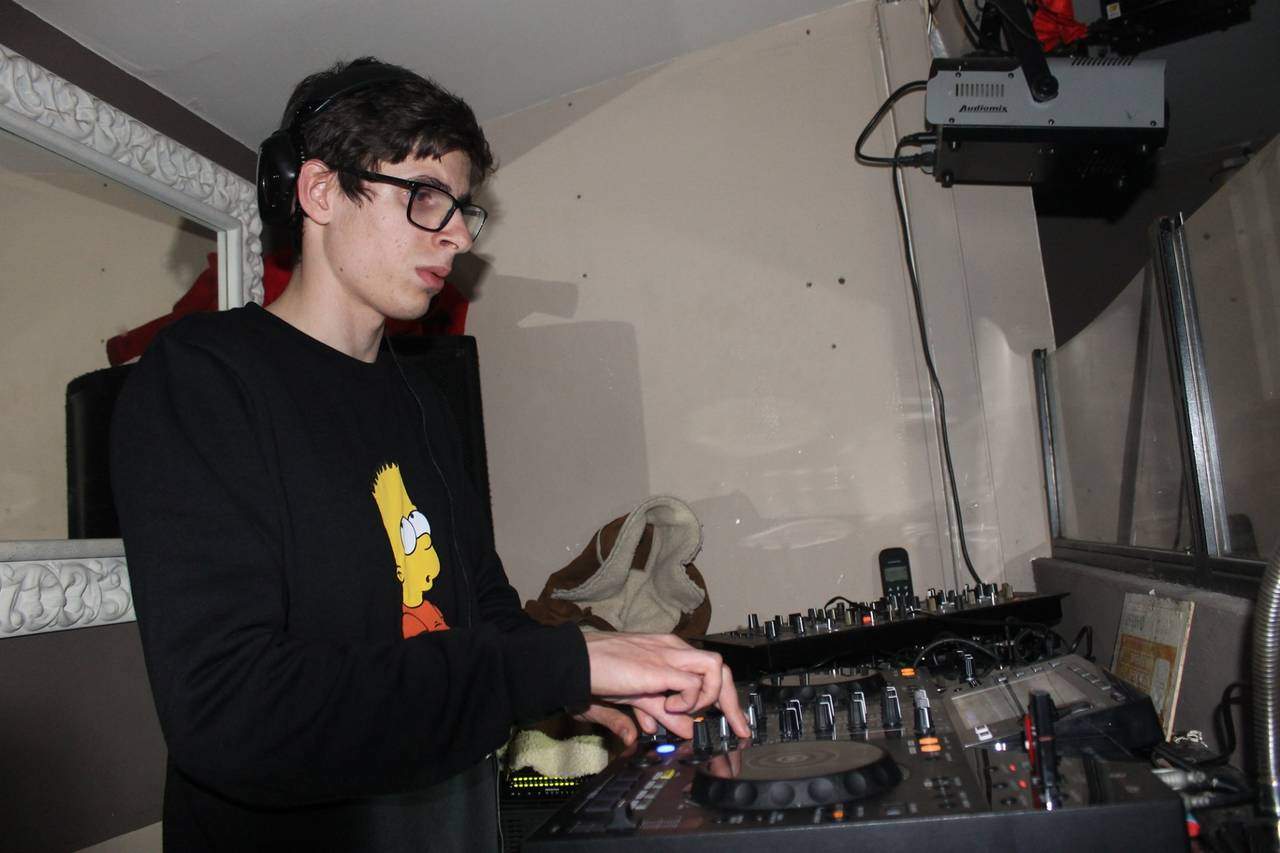 Dj Trief, Francisco Faleiro, born in Redondo (Évora), began taking his first steps in the world of music at the age of 19. That's how he showed his skills to what turned out to be his great passion, home music. Always with great dedication and effort, he played in the most varied places for those he was called. The invitations were repeated, from birthday parties to bars, festivals and clubs.

He became a resident DJ at Pitas Bar,Redondo and Capitulo 8,Évora (where he is no longer a resident DJ), in these experiences, considers having grown up a lot as a DJ and learned a lot in terms of technical knowledge. Has devided stages / booths with several dj's as Gamiix, Dupla Arrasa Pistas among many others.

Passionate lover, over the years, has perfected what he considers an art,creating his own style. He identifies himself as a DJ of the style: Electro Progressive House (style in which he produces originals and many are on Spotify).

He is a person with determination, lives his work with passion and wants to evolve to a more professional level and thus be able to transmit to all his feelings for music and every beat of music in their hearts

Discography |
- In 2018, he released his first original, "Dj Trief ft. Andre T. - In Love", for all platforms where he already has several views.
- In 2019, he released two more originals with Bloodstone Records, titled "Melodic" and "Love Me"
- In April 2020, he releases his fourth release under the name "Broken Heart", but will not stop there.