Ricardo Ambrózio
Dancer
Brazil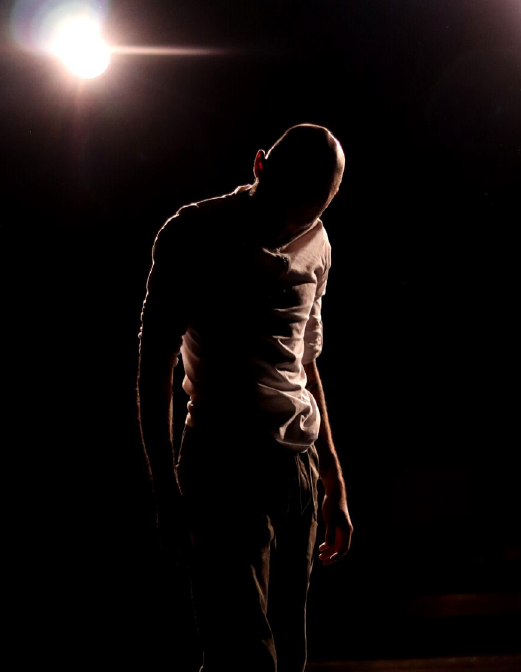 Born in the south of Brazil, Ricardo Ambrózio lived in Rio de Janeiro, where he had the opportunity to experience the best and the worst of Brazilian culture and day-to-day life. His first contact with rhythm and movement was at the age of 6.

After meeting and working intensively with Flavia Tapias, a Brazilian dancer, teacher and choreographer, Ricardo immersed himself deeper in dance and attended the 'Faculdade Angel Vianna' for two years.

At the age of twenty he left Brazil to go to Lisbon, Portugal, to attend the 'Escola Superior de Dança' and work with some companies (Companhia de Dança de Almada, Company Instável).


At this time he also started to develop his own work as choreographer and teacher by blending all the influences that he had experienced in dance with a lot of energy and momentum. After working with Helder Seabra in Company Instável (Porto, Portugal), he moved first to Amsterdam and then to Brussels to work with Bruno Caverna, Gerard Mosterd, Dogwolf (Chris de Feyter), Willy Dorner and Ultima Vez (Wim Vandekeybus)


While working with the Belgian company Ultima Vez, Ricardo Ambrozio started to gather his own cultural projects (choreography, video, text and photo) under one name, one roof, one mark: Untamed. The term UNTAMED represents the inescapable animal urge to create which inspires and pushes him as an artist. His visceral works, strongly passionate and emotional, demand a total and unconditional surrender by both creator and performer.


In August 2014 he left Ultima Vez in order to invest all his time and energy in his own creations and collaborations He was part of the last two creations of Helder Seabra/ Helka "When the birds fly low, the wind will blow" and "In Absentia" and is currently dancing in « Le Terrier » by Samuel Lefeuvre and Flor Demestri. Never dropping his urge to create 2016 brought a solo " A sweet lullaby to Mr. Nameless", a duet with Celine Werkhoven "Homemade", the second piece of Untamed Productions "Homo Urbanus" and a remake of Untamed's first piece « Mind's Mausoleum".The new Untamed creation 2017 « Raízes » has been touring to Mexico, Holland, Portugal and Belgium while Ricardo remains fully engaged in the new dance education training « Performact » he co-founded in Portugal in 2016.


From now on he will dedicate five years to his longterm project "Portraits" consisting of 40 Portraits over 5 years.
Eager to hand on his movement language, he has been invited to teach internationally (Berlin, Brussels, Antwerp, Amsterdam, Hamburg, Torres Vedras (PT), Barcelona, Salzburg,Tilburg).