Marta de Menezes
Director of Ectopia and Cultivamos Cultura
Portugal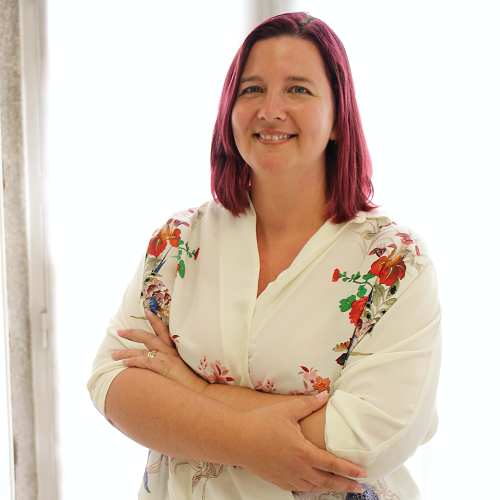 Marta de Menezes has been exploring the intersection of art and biology, working in research laboratories to prove that new biological technologies can also be a medium for fine arts.

Her first work on crossing these two disciplines dates back to 1999 and was created by modifying the pattern of butterfly wings - Nature? Since then he has used various laboratory techniques in his works, such as nucleArt of 2002 where he used flurring DNA probes to create micro sculptures in the nucleus of human cells, protein sculptures (Proteic Portrait 2002-2007) or DNA in 2003 and 2004. Innercloud or The Family respectively.

Since 2009, she has been director of the cultural associations Ectopia in Lisbon and Cultivamos Cultura in Odemira.