Diogo Lima
Musician
Portugal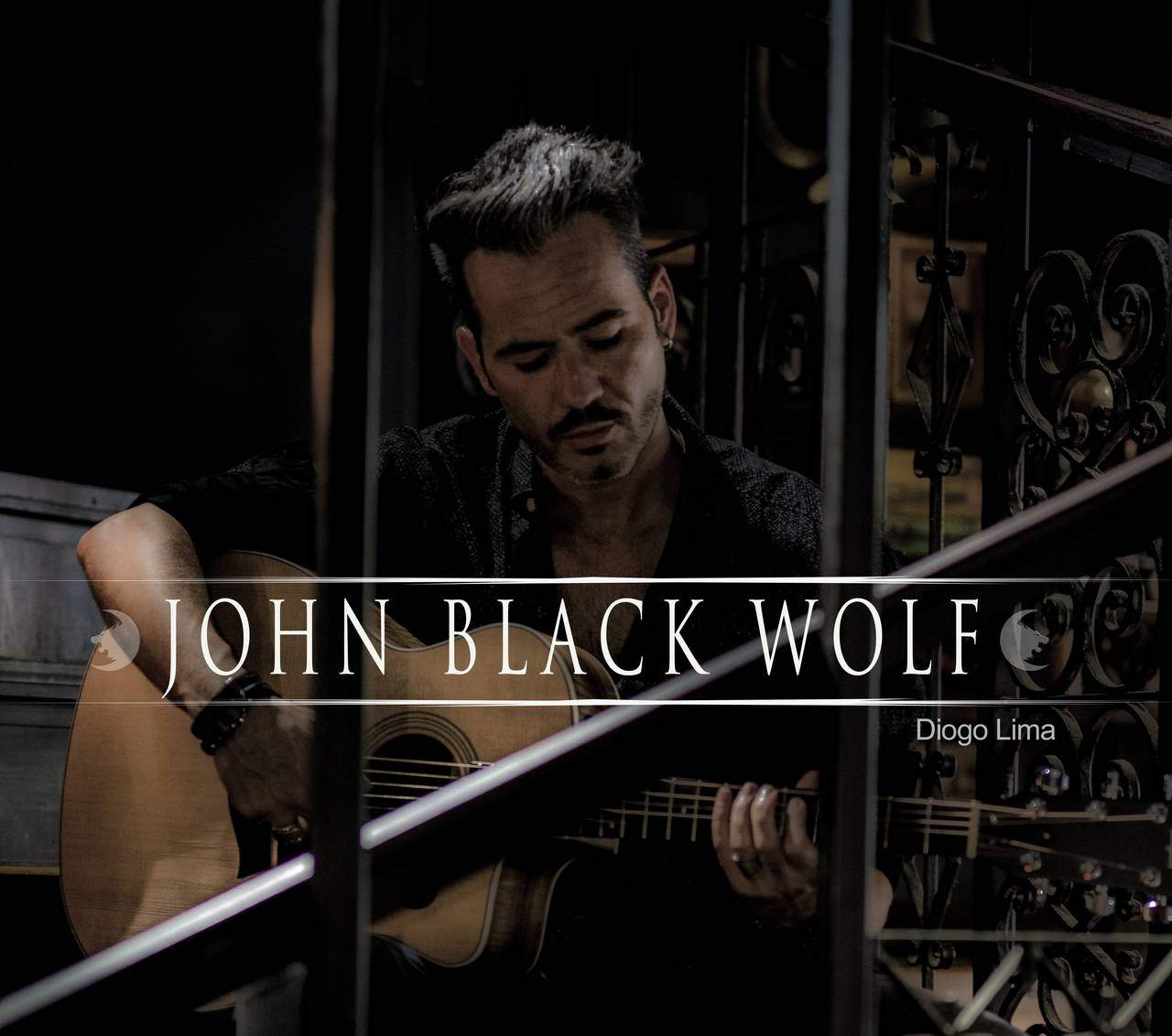 My real name is Diogo Lima I am Portuguese and live in Porto. Porto is a fascinating and vibrant city that is rapidly becoming one of Western Europe's most respected tourist destinations. The city boasts an extensive history, and a buzzing nightlife. There is a lot to see and do in Porto, and this diverse city will appeal to a wide range of visitors. It's a historic and diverse city, from the warren of narrow streets that make up the ancient Ribeira district to the grand plaza of the Trindade district. The region is famed for the production of Port, of which you may already have heard before, this wine is still stored and matured in the vast cellars that stretch along the banks of the Douro River.

My hometown has both: river and sea, music life is not the best you could wish for, ate least for new acts and musicians struggling to survive doing music. But we have the best music community in the country. I got most of my inspirations from the 80's as I grew most of my music interest in that time, in the 90's I started to write songs and play guitar, but it was until 98 that I got my first gig in a small bar uptown. You know when you're in love with music and the only thing you look for is to be honest with yourself and willing to touch someone's heart, everything is possible, that's how I survived so many years in this industry. The only thing I cared for was the fans and what message I could send them.

In 2003 I got my first record deal with an Italian Label, not the best choice at that time, but was the only one I had. Since then I had to stand up from the ground so many times that I Can't even count it, but that's called life, you know you will always be challenged and tested whatever your area is. I had a lot of love stories, and an endless list of broken-hearted girls, I thought I was untouchable till someone broke mine. Good, from then on, I could talk about love the right and honest way in my songs. The idea is to have a family who looks after me and I look after them. I have the gift to write and compose songs, let me present them to you and I know you will see yourselves in them.