Dario Acosta Teich
Musician
Argentina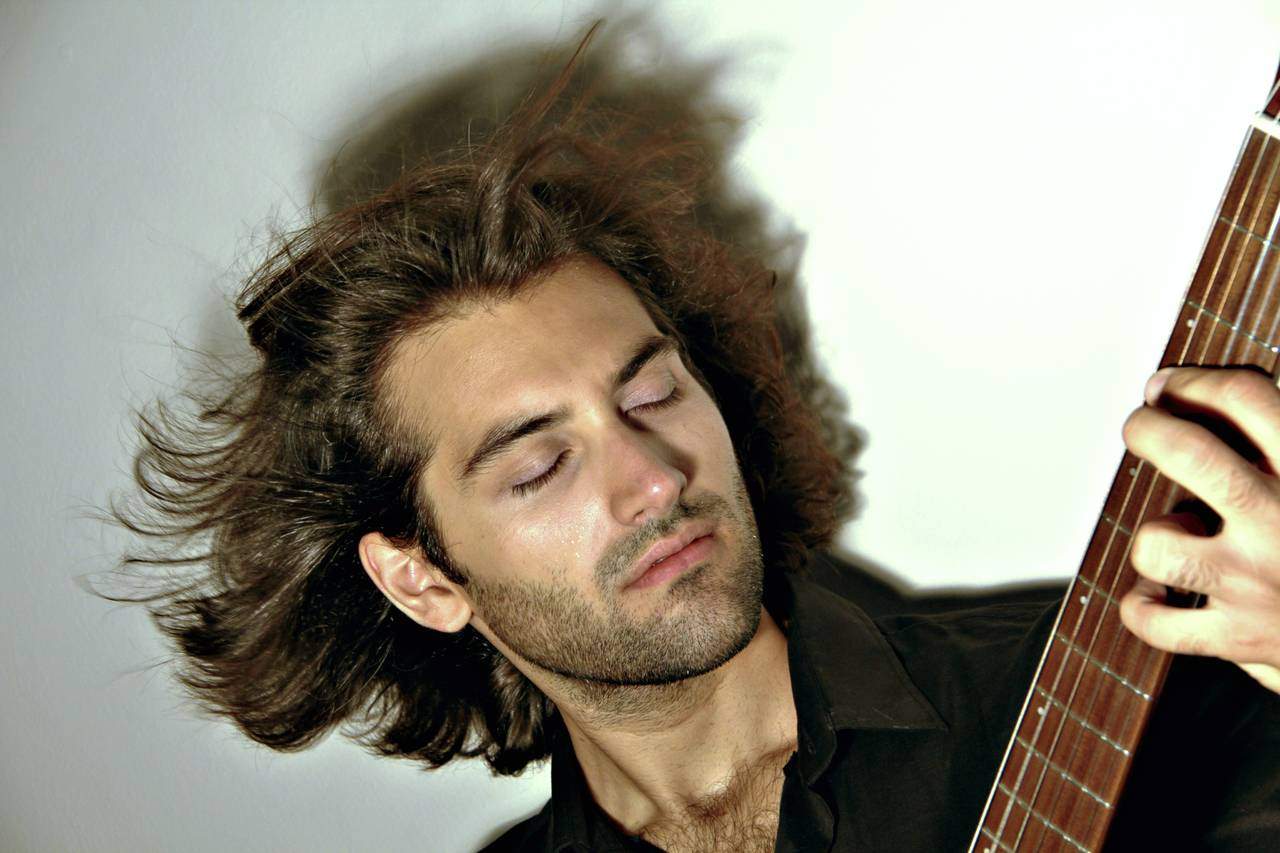 Born and raised in Tucuman, Argentina, now living in NYC, this "constantly running away from the comfort zone" artist applies a refined guitar technique to jazz harmonies, Latin American grooves, open-minded Free Jazz concepts and improvisation.

As a performer, Dario has offered numerous concerts as a soloist as well as in countless groups and ensembles, not only in Argentina but in many parts of the world. He was invited to participate in festivals including the Young Chamber Music International Festival in Chile, the Guitars of the World International Festival, the Jerusalem Jazz International Festival and the Cosquin Folklore Festival. As a composer, Dario has written numerous pieces for solo instruments, ensembles and orchestras, some of which have been performed by the National University of Tucuman Symphonic Orchestra. He also composed the soundtrack for several independent films and composed, arranged and performed live for Argentina: Bombo y Milonga, a music and dance project presented in Argentina and Mexico.

Dario has collaborated with several of the most recognized musicians in Argentina: Juan Falu, Nahuel Pennisi, Ernesto Snajer, Teresa Parodi, Peteco Carabajal, Cecilia Zabala and Lucho Hoyos. His music has been praised by icons of the music scene in Israel: Idan Raichel, Albert Beger, Achinoam Nini and David Broza.

In 2017 Dario was invited to record with William Parker (one of the greatest exponents of the free jazz in the world) in New York for his album Voices Fall From The Sky.

Dario's second solo album To Fly, based on improvisations, was released by the label MULATTA RECORDS in New York City in January 2019. To Fly was nominated as best instrumental album for the Mercedes Sosa Awards in Argentina.