Iury Matias
Musician
Brazil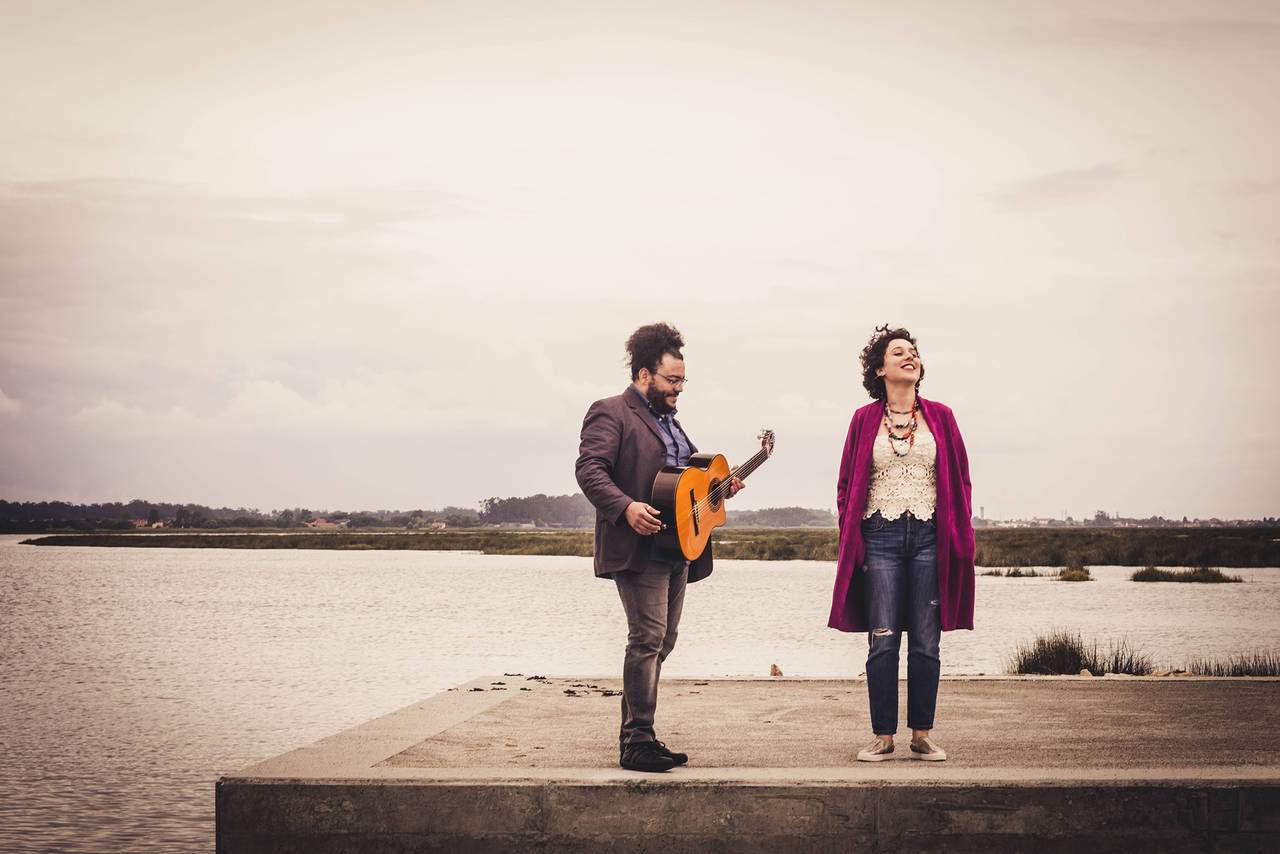 Iury Matias is a professional musician with a degree in music and a master's degree student in musicology, having worked in several states of Brazil between 2005 and 2013, when he moved to Europe, where at the time he starts performing in Spain, Italy, Switzerland, Belgium, passing through Cape Verde and Portugal.

Born in the city of Natal, in northeastern Brazil, began his studies in music in 2003 and accompanied artists such as Gabi Buarque, Livia Mattos, Camila Reis, Caio Padilha, Letto, Riccelly Guimarães, Silvia Sol, sharing stage with Armando Tito, Elza Soares , Zezé Motta, Coutto Orchestra.

In Europe, he performed in various stages, meeting and playing with musicians from other countries such as Mozambique, Chile, Cape Verde, Uruguay, Angola, Czech Republic, participating in festivals; 14th Guitar Night (CPV), MIMO Festival (PT), World's Word Fair (CPV), Guitar Point Festival (PT), III Musicflat Percussion Festival (PT), Andanças Festival (PT), Petit Fai Festival (BEL ), Trezecatorze Festival (ESP), Trocópar (PT). Passed by some cultural spaces of Portugal; House of Music (Porto), Hard Club (Porto), People's House (Ovar), Experimental Circle of Aveiro Theater CETA, Free Zone (Vila Real), Vila Real Theater, Maia Cineteatro, Black Market (Aveiro), Casa do Brasil (Lisbon), Gato Vadio, Casa da Horta, Chiado Literary Cafe - The House of Boavista, PÁRA - Literary and Cultural Space, Ground Floor.