Laura Rui
Musician
Portugal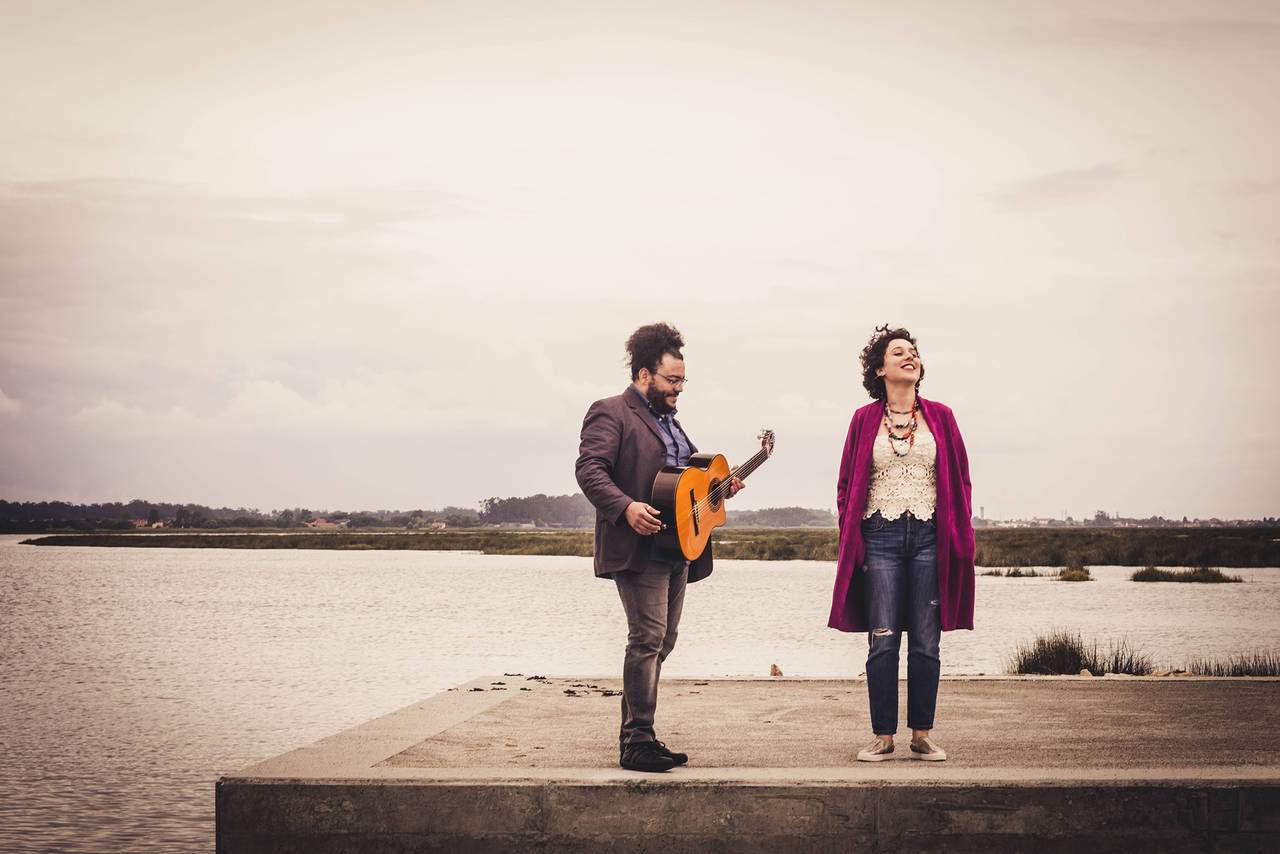 Laura Rui has a degree in 'Music Direction, Theory and Musical Education' from the University of Aveiro. Furthemore, she has been attending vocal technique classes, having worked with teachers Sara Braga Simões, Ângela Alves and Kiko Pereira.

Currently , she studies Harmony and Improvisation with Professor Nuno Ferreira. At the lyrical level, the role of Papageno in Mozart's opera Magic Flute, performed at the Rivoli Theater in Porto, in a production for children, stands out.

As vocalist of the group 'Conversa de Botequim', the highlights include performances at the Ovar People's House, the Júlio Dinis Museum and Pithiviers, this last in France; the creation of the Pentagma group (a capella group consisting only of female voices) that has performed in Christmas programs throughout Portugal and, more recently, at the Dragão stadium (Stadium of Porto Football Club); She regularly participates in projects with the symphonic band Ovarense, where she has performed in some rooms, including the Europarque and Ovar Art Center, and with the Air Force Band, with the concert at Ala Magna in Lisbon standing out.

She also performed as a guest of musician Iury Matias at the Trocópar (PT) festival and at the Chiado Café Literário - A Casa da Boavista cultural space. She also performed with the Big Band of MOB (Oliveira do Bairro) in a tribute show to composers Zeca Afonso, Carlos Paião and José Cid. Participates in the album "Another Margin" of the Portuguese group Vila Navio, where she lends her voice in the duet "Rainha da Alfarrobeira".