Nuno Carpinteiro
Musician
Portugal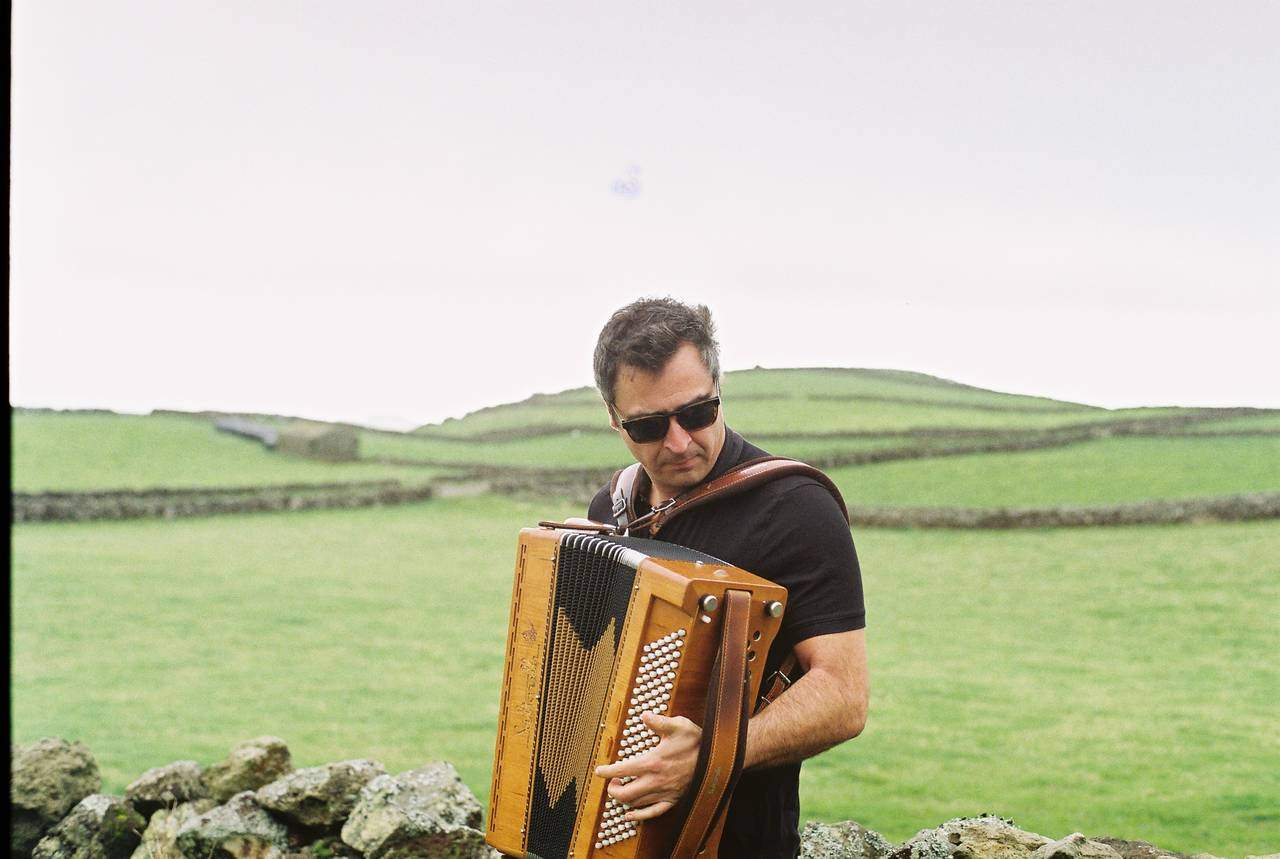 Nuno Carpinteiro is born in Mascarenhas, Mirandela (Portugal) and soon comes to Setúbal. With 8 years old he starts studying organ, however is with 10 years that he discovers the accordion. From that moment on, with the neighbour that studied with him, they stay responsible for the neighbourhood's shows of new year's eve.

He continues his journey integrating the university's musical group. In the last 13 years of his career, he participates in 5 albums with various bands, but always focusing on his solo project, in 2019 appears 'A Montanha' ('The Mountain'). This is the name of his first album, a work of instrumental music in which the accordion, the acoustic guitar and the electric guitar come together in a sound journey, through traditional themes with contemporary arrangements.

The album is produced by Sérgio Mendes who also participates with guitars and keyboards, and David Rodrigues in the "viola campaniça", acoustic Guitar and "cavaquinho". The album debuted in 2019 with the theme that gives it its name, "A Montanha", precisely on the mountain of Pico, in Azores. It was in the highest point of Portugal, at 2,351 meters of altitude, where Nuno Carpinteiro took the sound of the accordion for an unprecedented concert. His creations are rooted in his memories and a strong connection with nature. The simplicity, the silence, and, at the same time, the complex harmony that he finds on his walks through the countryside, are reflected on his compositions.

Dedicated to the creation of innovative music, he's exploring the fusion of the traditional European folk that characterizes him with other genres.