Fabrício Cordeiro
Musician
Portugal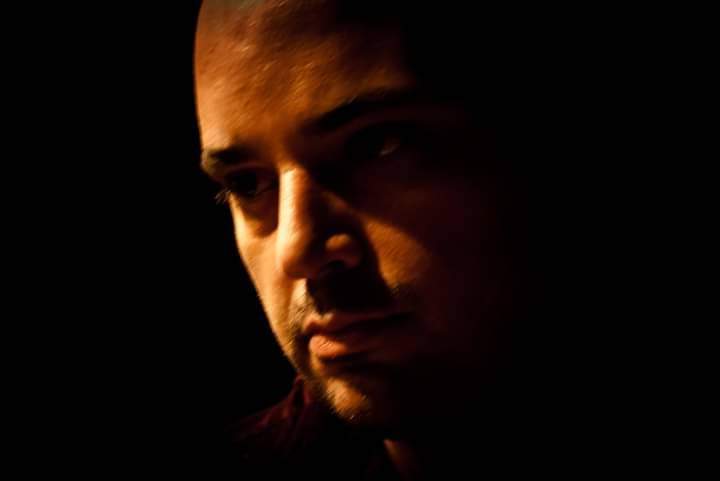 Fabrício Cordeiro is a Portuguese composer and pianist born in Paris in 1979.

Coming from a hugely musical and creative family, he was supported and encouraged to study classical piano in his childhood. He also studied jazz and composition.

From 1995 till now he has participated in several musical groups and he is also part of the Jazz group "Moustache", publishing his first album "Someone else" (2013).

He published his solo album "Nuvem" in 2016, an ambient, cinematic music album.

Then, he starts producing his own work and his music has already integrated some theatrical and cinematographic productions.