Simão Valinho
Musician
Portugal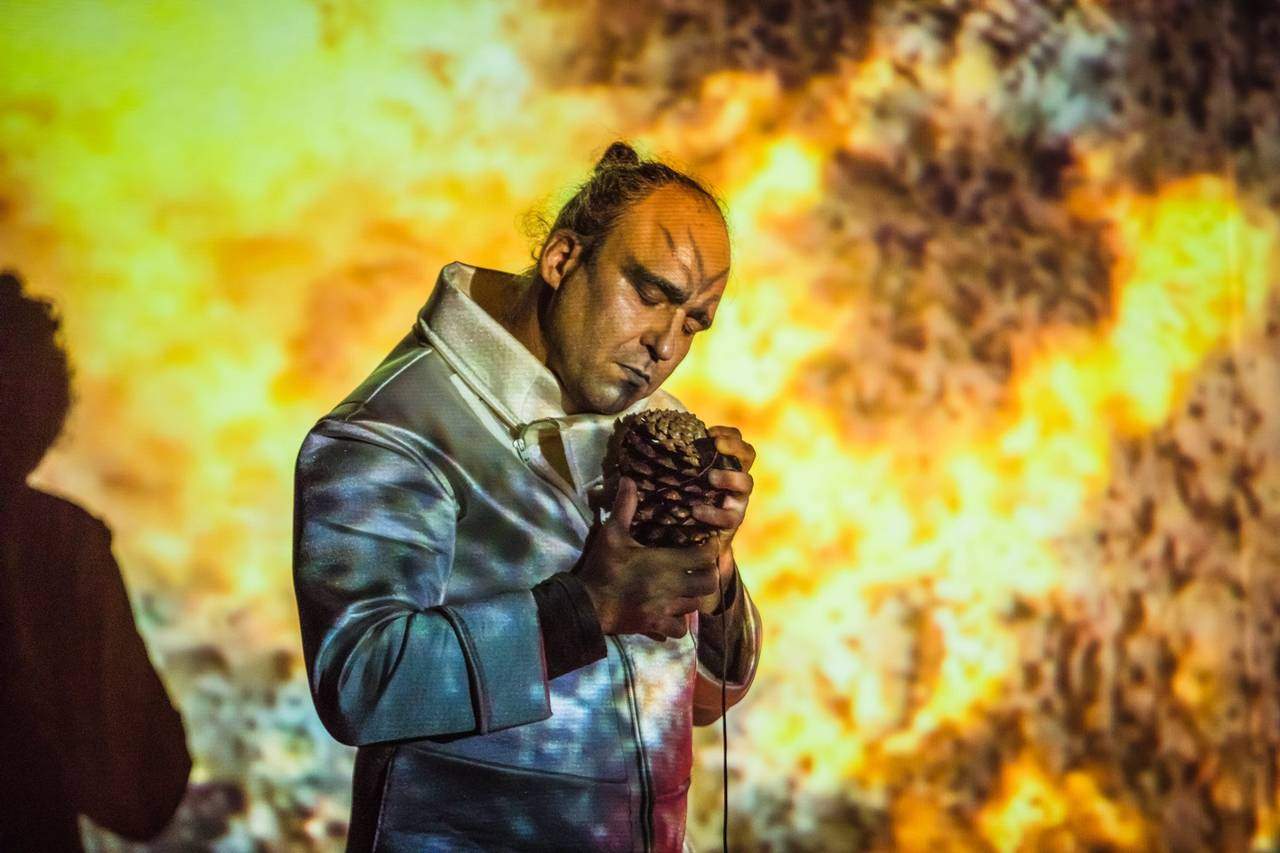 From an early age passionate about music, his career began in 1998 with the opening of the record store "Vamp Music Store" and from 1999 he also started as a DJ, an activity he continues to exercise.

Simão Valinho also started working as an actor and, in 2001, he is one of the founders of Companhia Persona, in which he still continues to act as an actor and is part of the artistic direction.

As an actor and artistic director, he highlights his collaboration with Von Magnet in the creation of "Deadline Now", a show by Companhia Persona for Imaginarius 2006 and the show "Azert", a partnership with the video maker Marcelo Valente.

Meanwhile, he continues to develop his musical projects, founding in 2007 the collective Artane and in 2013 the band Shared Files.

As a DJ, the most important moment was the session he held at OPA - Paris, when the album / soundtrack for the show "Dealine Now" was created, by Phil Von (Von Magnet).

From 2019 he developed a new series of vinyl sessions in sunset format that he has been presenting in numerous spaces:
"Ó Evaristo tens cá disco?"
"Pratos do Dia"
"Tudo em pratos Limpos"
From 2014 he also began to collaborate in the creation and musical direction of artistic projects, as a freelancer, at the invitation of several artists and multidisciplinary creators. Highlights its partnership with conductor Aleksander Caric Zar.

In partnership with Lígia Lebreiro launched the multidisciplinary project, ZAFFAH. In October 2019 and as a result of an artistic residency at Imaginarius Creation Center - Art and Public Space (ICC) they created the show "ZAFFAH - Unexpected Journey" that is on tour.