Sami Tarik
Musician
Brazil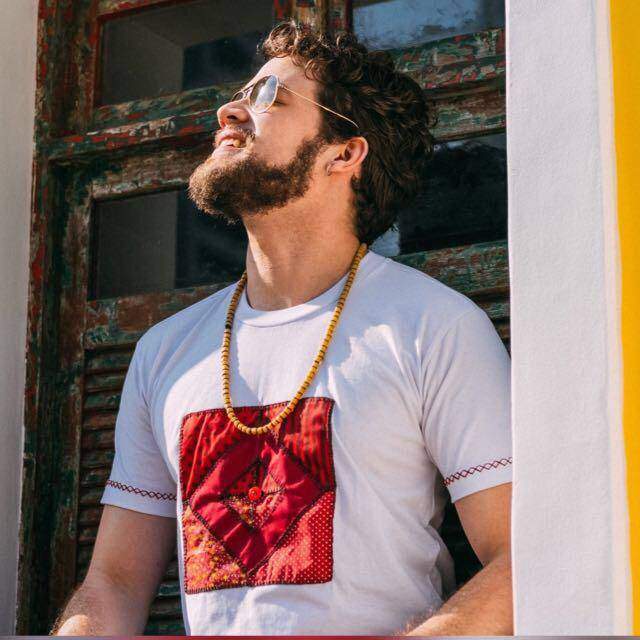 Musical composer, arranger, instrumentalist, singer and director of sociocultural projects aimed at children, Sami Tarik expresses his poetic song and expresses his Brazilian roots through the sound of the tambourine.

He reuses materials such as washing machine cylinders, metal stairs, keys and other sound resources, he proposes a new way of seeing and listening to the elements of everyday life.

FESTIVALS |
6th BNB Festival of instrumental music - 2008
Open Scene 2010 and 2012 - Casa da Ribeira
Music Week 2011 UFRN
Bossa e Jazz Festival-2013
Self-Hypnosis Tour-2011
Bossa and Jazz Festival-2016
Aldeia Sesc Guaná-MT 2017
Music Show 2017 -Sesc / MT
Scientec / RN 2018

DISCOGRAFIA |
Executivo do Pandeiro – 2016
His first solo album. Sami Tarik shows his creative versatility, stroking our ears with an original and innovative sound landscape.