Daniel Nave
Artist
Portugal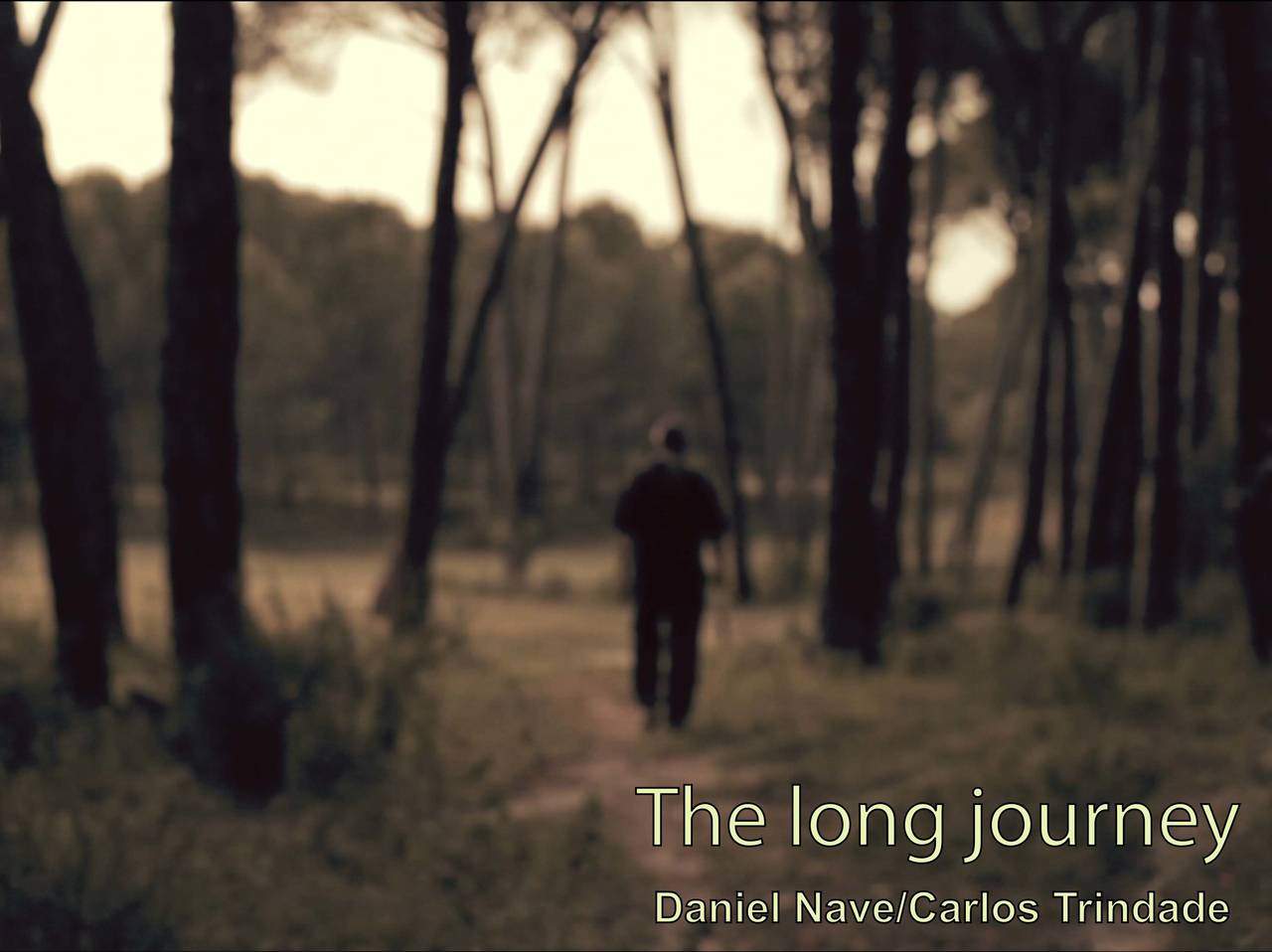 1955 Daniel Nave was born in Belmonte, Portugal. Lives and works in Sintra, Portugal
1979 Fine Arts Graduate, Faculty of Fine Arts, University of Lisbon
1979 First Solo exhibition, Faculty of Fine Arts Gallery, Lisbon
1980 Starts teaching activity with Visual Arts unit First experimental & documentary film works
1981 Integrates the team behind the organization of the Alternativa I - Internacional Festival of Live Art, Almada
1982 Hosts Performance shows in Coimbra
1983 Co-ordination of the 1st Meeting of Visual Communication, Coimbra Installations and Performances at Alternativa III, Almada
1998-2015 Various site-specific artwork commissions, in collaboration with architecture offices Arquiprojecta and VAO Arquitetos
2015 Curation / Direction of Etnocine - 1st Ethnographic Film Festival of Belmonte

Regularly referenced in the Portuguese and Spanish press (Expresso, Publico, Diario de Noticias, Jornal de Letras, Arte Guia, Arquitetura e Artes, Magazine Artes, El Punto de las Artes, El Pais, El Mundo) as well as multiple references in art books and collections.
Radio and TV interviews recorded for Antena 2, RDP-Africa, TSF, RTP2, RTP2, RTP International and TVI.
"Plastic Space", 1979
"A journey to the world of line, form and colour", 1980
"A Sculptor in Sintra", 1993
"Time Lapse", 2009
"The Last Voices", 2012
"The Long Journey", 2015/20
"My Jewish Friends", 2018
"Verdes Anos", video-clip for Lusitania Quintet, 2019

Collections |
American Club of Lisbon, Arquiprojeta, Caixa Geral de Depósitos, Câmara Municipal de Belmonte, Câmara Municipal de Almada, Coleção Figueiredo Ribeiro, Coleção Armando Martins, Fundação EDP, EPAL - Empresa Portuguesa das Águas Livres, Fundação Calouste Gulbenkian, Fundação Millenium, Fundação D.Luís I, Fundação Mário Soares, Fundação Inatel, Fundação Altice Portugal, Fundação Portuguesa das Comunicações, Fundação Cupertino de Miranda, Instituto António Sérgio, Museu das Artes de Sintra, Metropolitano de Lisboa, Ministério da Saúde, Ministério da Agricultura (IFAP), Fidelidade Mundial Confiança "as well as multiple private collections in Germany, Belgium, Spain and France".

Solo Exhibitions (recent) |
2019 "To Cabral" (Public space artwork commission), Belmonte
2019 "Bestiario (Deconstruction or Conflict)", The Arts College, Coimbra
2018 "Inside Out" (Paintings & Installations), Portuguese Communications Foundation, Lisboa
2016 "Journey Signs" (Paintings & Video Installation), Belmonte Castle
2014 "Built" (Drawings & Installations), D. Luis Foundation, Cascais Cultural Centre, Cascais