Moçoilas
Musician
Portugal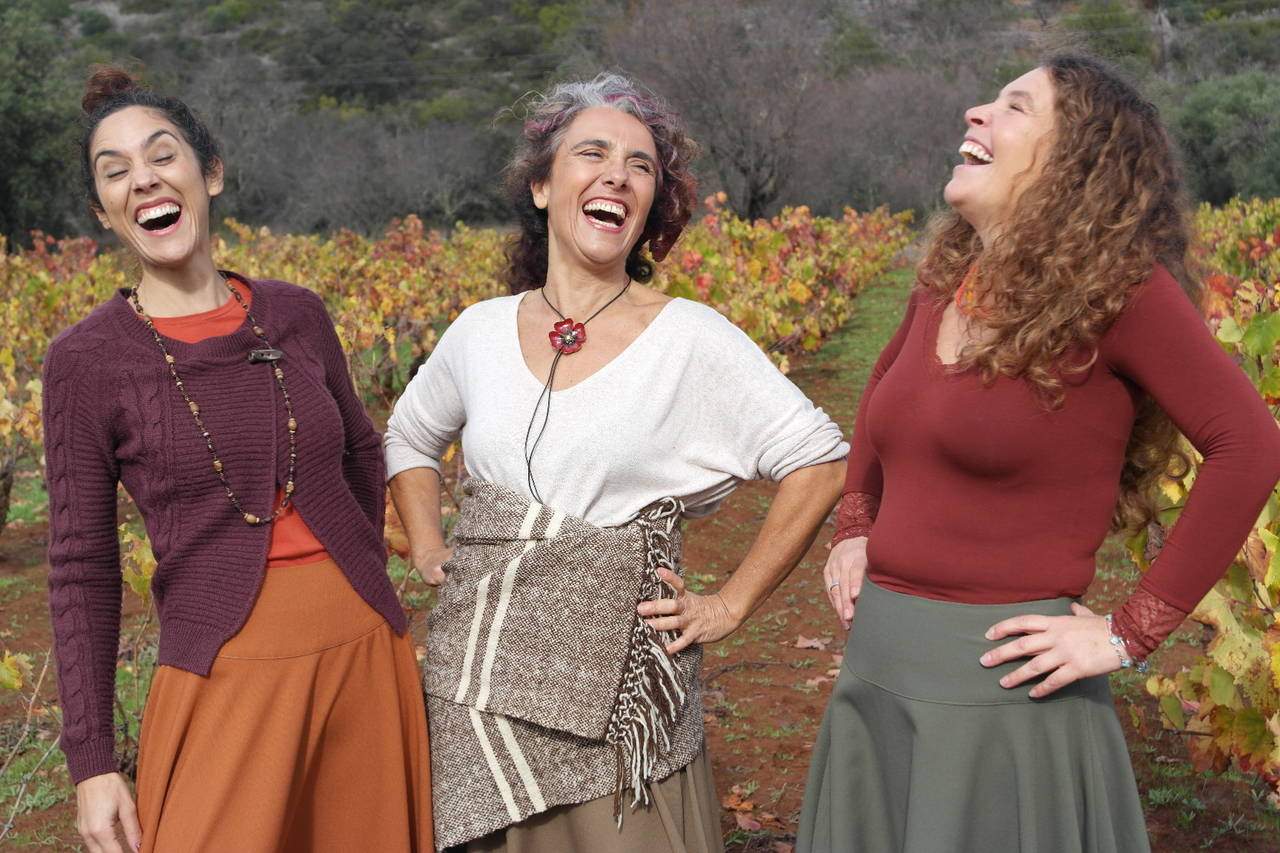 Inês Rosa, Margarida Guerreiro and Teresa Silva make up the Moçoilas group that was born out of a desire to revive and reclaim the songs of southern Portugal - more precisely the region of the Algarve.

Forgotten or hidden in time, in the depths of Caldeirão mountain range, full of sounds, smells, colours and unique knowledge, these songs are part of and represent a large part of our cultural heritage. They reflect the soul and traditions of this area, where singing has always been a representation of national identity.

Reinterpreting many of the old themes and enriching them with their own energy, the Moçoilas group have reached their 25th anniversary, and there's no better way to celebrate this huge achievement than by releasing a new album named "Atão, Porque Não?" (So, why not?). Modifying some songs, appropriating others and paving the way for new melodies, they have had a prestigious career full of adventures, successes, experiences and a sharing of memories.

Going back to the Caldeirão mountain range, the birthplace of this project, this album reactivates experiences. It sheds light on the voices of the women of the region, and rekindles memories of other times. Times when living was tough, but the memory of which has been revived in the form of new, happy sounds. The disheartening nature of life has not been forgotten; instead it's used as a reflection of the strength and tenacity of a true Southern woman.