António Silva
Musician
Portugal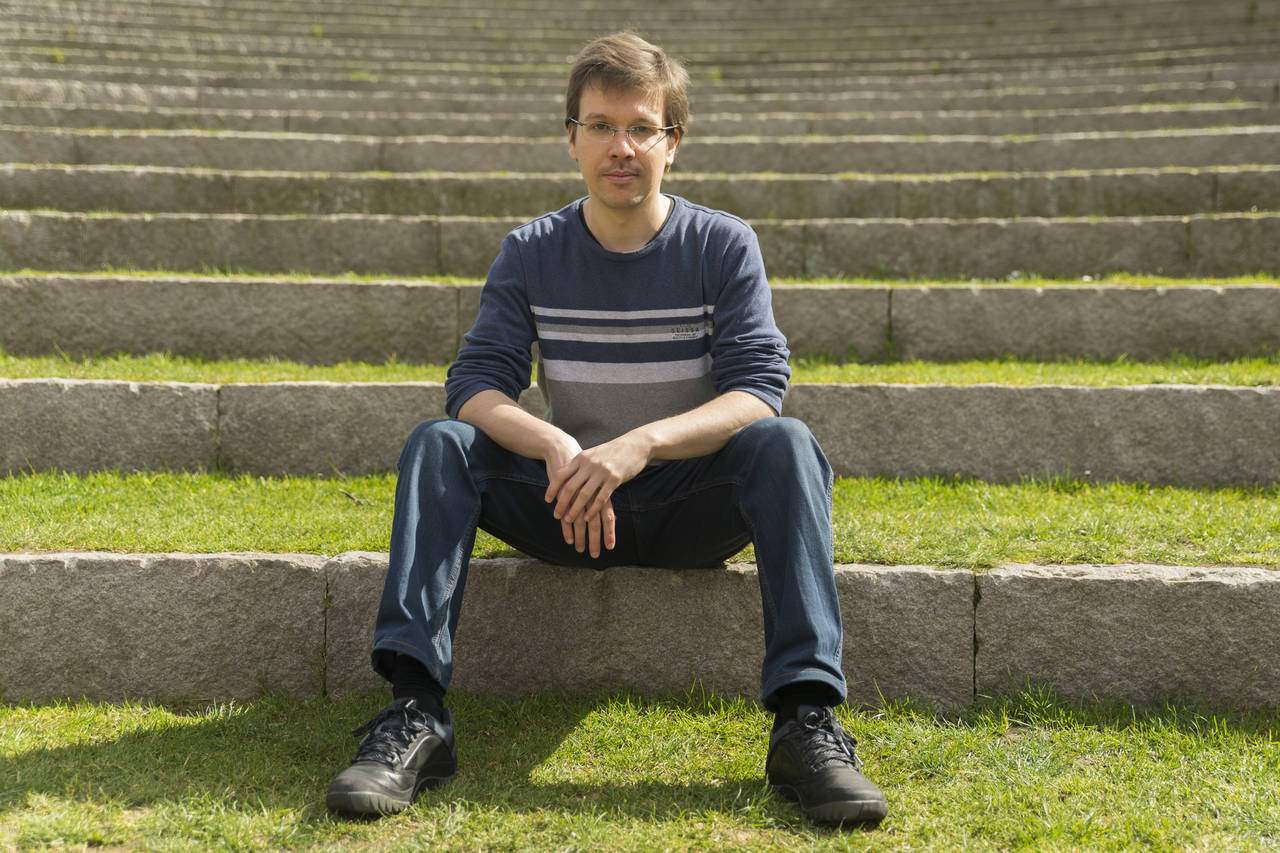 António Miguel Dias da Silva was born in Coimbra, Portugal.
In 2009, after quitting his studies in economics, he starts is bachelor degree in Jazz in Escola Superior de Música de Lisboa (ESML) and finished it in 2012. Also, in 2011, he started a composition course with American teacher Glenn Jordan, called "Equal Interval System".
In 2013 he is accepted in the first edition of the international artistic residencies of "Musibéria – Centro Internacional de Música e Dança do Mundo Ibérico" (Serpa, Portugal) where, for 7 months, he dedicated himself to composing and recording his first CD - "Ararur".
In 2014 Ararur was internationally awarded in the "13th Independent Music Awards" with 3 prizes:
- "Best Jazz with Vocals Album" selected by a panel o juries.
- "Best Jazz with Vocals Album" Public Award and "Best Jazz with Vocals Song - Ela" Public Award voted online by people all around the World.
In 2014, António Silva was one of only 4 musicians selected to the Master Degree "Nordic Masters in Jazz" which took him to study and live in 3 different countries: Finland, Sweden and Denmark.
He recorded "Up Lift" with "António Silva Quartet" and "Mielikki" with Ararur in 2016. The music "Trevas Coração" was voted by the public "Best Jazz with Vocals Song" at The Independent Music Awards in 2018.
In 1st of January 2019 "António silva e Nuno Castelhano" release the song "Amor não consumido", featuring Adriana Calcanhotto.
Still in 2019, d'Orfeu, a cultural association from Portugal, invites António to write a piece for the European Capital of Culture 2019 Matera, Italy, premiered in September 2019 and played again in December of the same year.