Maximiliano Llanos
Musician
Portugal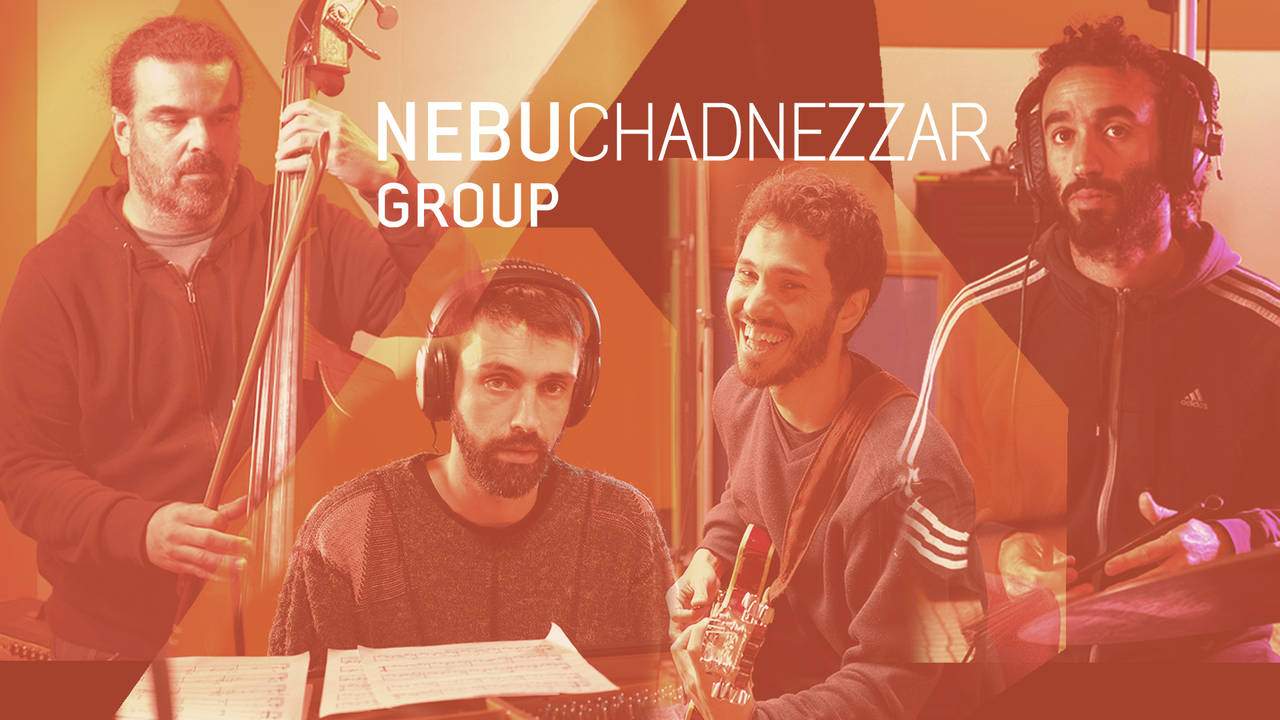 Maximiliano Llanos is a drummer and composer, born in Madrid, Spain. Son of argentinian professional dancers, soon he developed a big interest in music e performative arts, he grew up on tour with his parents watching every performance and in some occasions sharing the stages with them as a musician. As a teenager he played with the rock band "Nómadas". After travelling for six months around U.S.A. he begun to be interested in jazz and world music.

After returning to Portugal he funded a reggae fusion band called "Raspect" with whom he tour around Portugal and Spain. At certain point he decided to enroll in Hot Clube de Portugal Jazz School where he studies with Bruno Pedroso, Bernardo Moreira, Afonso Pais, Luís Cunha, Gonçalo Marques, Tomás Pimentel, Cesar Cardoso e Osvaldo Pegudo. Later he enrolls in Art School of University of Évora and studies with Eduardo Lopes, Claus Nymark, Johannes Krieger, Benoit Gibson, Óscar Graça, André Fernandes, Filipe Mesquita.

He's been working as a performer and studio session musician in different musical genres with musicians such as Jorge Reis, Óscar Graça, Filipa Quintino, Ricardo Barriga, Tommy Moore, Isabel Rato, André Ferreira, Rita Maria, Sara Afonso, Cornelius Adrianus, Zé Pedro Sequeira, Roger Benou, etc. Currently he dedicates to improvised and contemporary music with the projects Nebuchadnezzar Group, Rerum Ensemble - Zeca Afonso songbook and Johuma Trio.