Hugo Santos
Musician
Portugal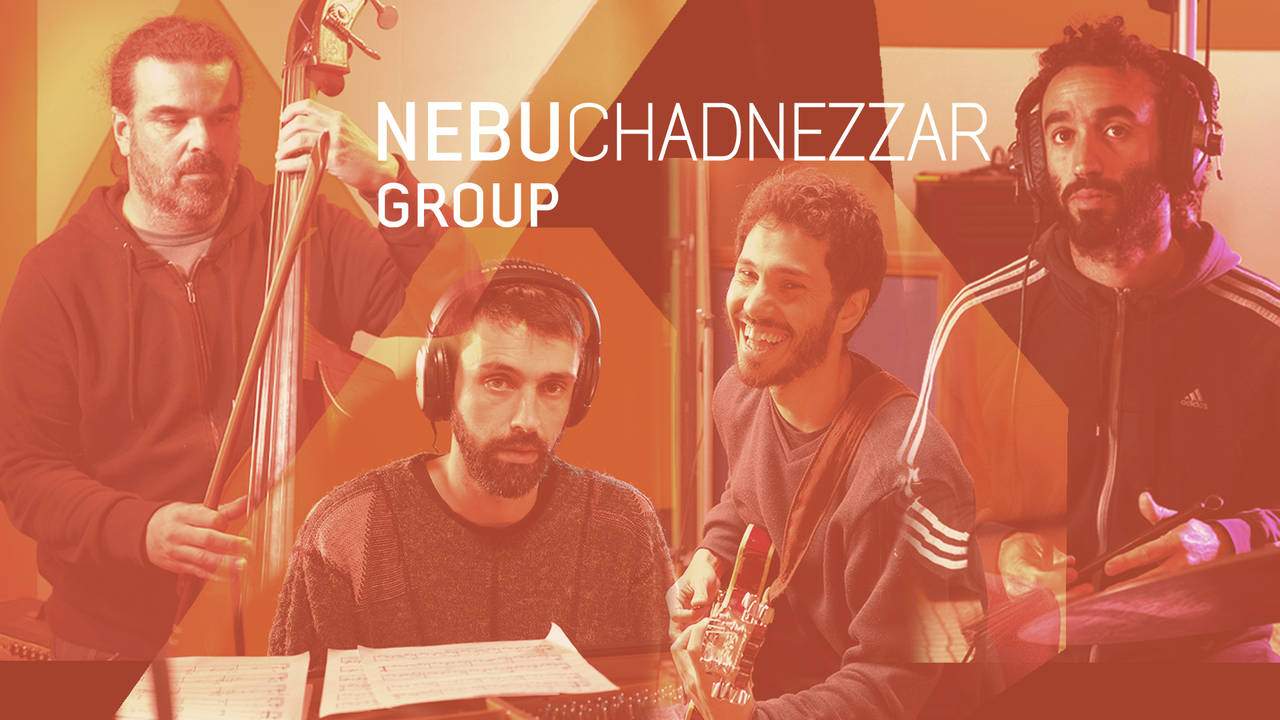 Hugo Santos studied double bass and jazz in Hot Clube de Portugal jazz School (1998) in Lisbon and classical music in the Academie Royale in Brussels (2001) in Belgium, where he lived and worked intensively as a bass player during 9 years.

In 2009 he returns to Portugal to be part of the Algarve Jazz Orchestra and to study in escola Superior the Música de Lisboa.

He is teaching in the professional jazz course in the high school of Bemposta, Portimão since 2012. He's been working as side-man and guest musician in several jazz formations, such as Nebuchadnezzar Group with 3 recorded albums.