Cláudio Alves
Musician
Portugal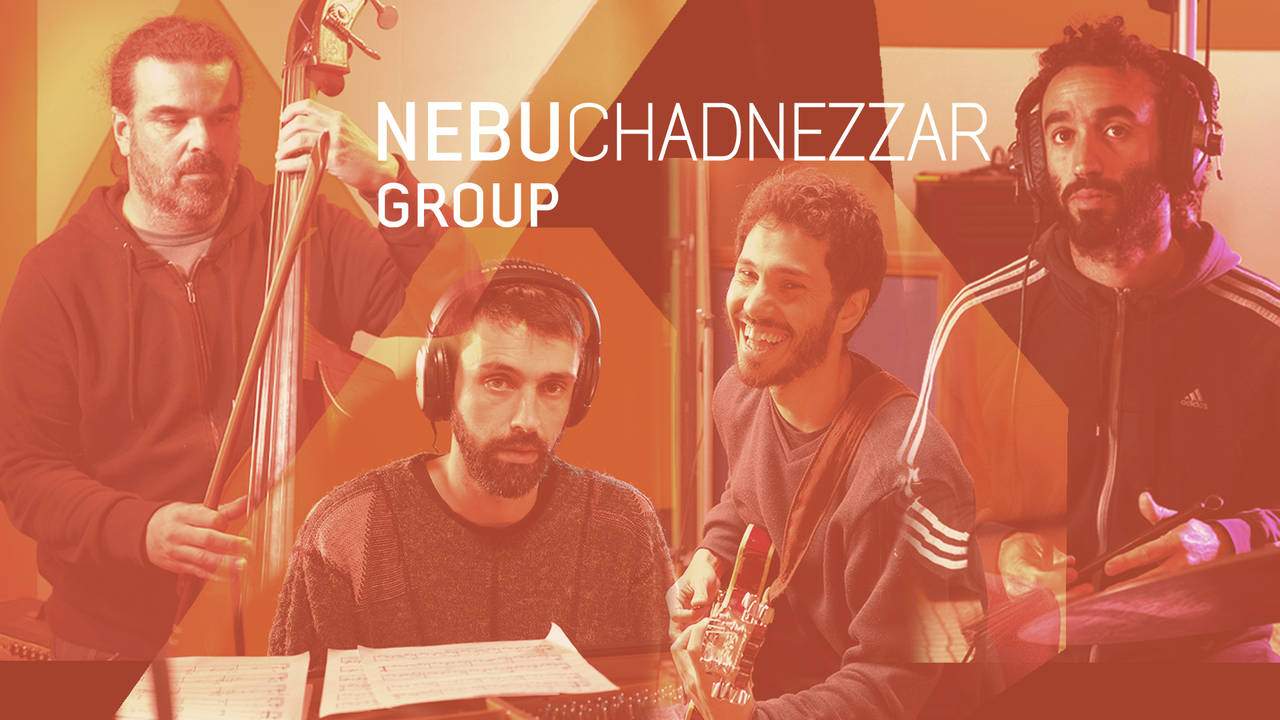 Cláudio Alves was born in 1992, and music was a passion since the childhood years. As a child he studied drawing and painting, and started his guitar studies with 16 years old.

He enrolled in Hot Clube de Portugal Jazz School, and later in Escola Superior de Música de Lisboa where he finished jazz studies. During this period he learned form some of the best portuguese jazz musicians such as Afonso Pais, Desidério Lázaro, Maria João, Lars Arens, Filipe Melo, Bruno Santos, André Santos, Sérgio Pelágio, etc. Cláudio is also a composer and part of music groups such as "Gonçalo Sousa Quinteto", "AAMA", "Nebuchadnezzar Group", "Pela Rua Fora", "Produtos Biológicos Grátis", Água Fresca", etc.

He performed in several music venues such as Hot Clube de Portugal, Lisboa (1ª Muestra de Jazz Extremeño), Teatro Garcia de Resende (Évora Jazz Fest), Cascais Jazz Clube, Museu Nacional de Arte Antiga (transmissão em directo para Antena 2), Museu do Traje (Jazz no Museu de Traje de S. Brás), Congress Palace 'Manuel Rojas', Badajoz (Grada Awards 2018), Centro de Ocio Contemporáneo COC, Badajoz (XI edición de Jazziberia de Badajoz), Festival Nazionale Dei Conservatori Italiani Città Di Frosinone, Italy, Royal Academy of Music, Denmark, etc.

The visual arts are a big part of his life with works in the area of photography and video.