João Ferreira
Musician
Portugal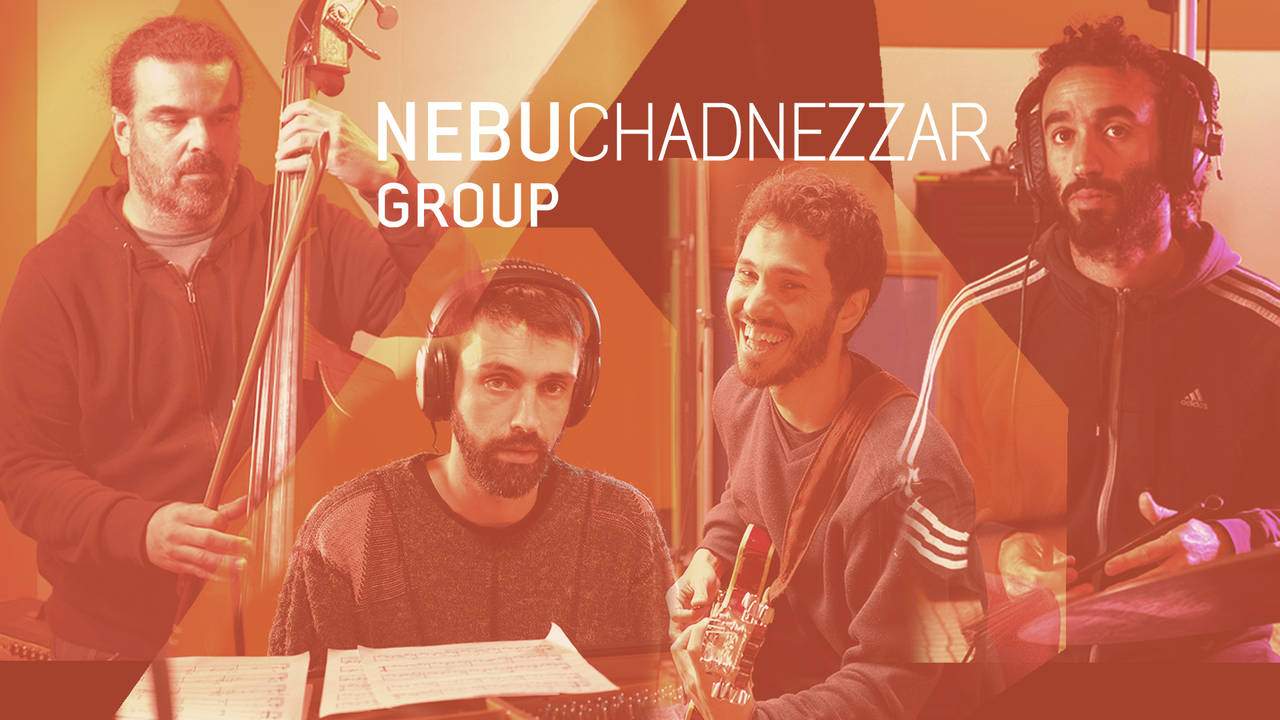 João Ferreira
was born in Lisbon in 1988. Started the piano studies in 1994. The interest for jazz and improvised music starts with the teacher Jorge Lee in Interartes Music School.
In 2010 enrolls in Hot Clube de Portugal Jazz School where he has the chance to study with Oscar Graça, Filipe Melo, Bruno Santos, Gonçalo Marques, etc. During this period he attended to several masterclasses with national and foreign musicians such as Albert Sans, Guillermo Klein, Omer Avital, Rodrigo Amado, Ronan Guilfoyle, David Liebman, Perico Sambeat, Júlio Resende, Ole Morten Vagan, Will Winson, Matt Penman, Jacob Sacks, Carlos Bica, Frank Mobus, Jim Black, etc.
In the last year of studies in this institution he was invited to represent the school in the national contest of jazz schools of Festa do JAzz do Teatro São Luís, and in the international meeting of jazz schools in Atina, Italy, directed by the finish saxophone player Pekka Pylkanen.
Enrolls in Escola de Superior de Música de Lisboa in 2014 where he continues the jazz studies with teachers such as João Paulo Esteves da Silva, Afonso Pais, Nelson Cascais, João Moreira, Pedro Moreira, Maria João Granja, Lars Arens, etc. Invited to participate in the international contest of Jazz in Frosinone, Italy in 2016, where he participate with the Nebuchadnezzar Group.
He performed in music festivals and venues such as Casa da Música do Porto, Teatro São Luíz, Teatro da Trindade, Festival Musa Cascais, Festival Sudoeste Zambujeira do Mar, Festival Positive Vibes em Gaia, Rototom Sunsplash Benicassim, SXSW Austin (EUA), Hot Clube de Portugal, Museu do Traje (Jazz no Museu de Traje de S. Brás), Centro de Ocio Contemporáneo COC, Badajoz (XI edición de Jazziberia de Badajoz), Festival Nazionale Dei Conservatori Italiani Città Di Frosinone, Sala Milwaukee Cádiz, Cantaloupe jazz bar Olhão, etc. Teached in Barreiro Jazz School for 2 years (2018-2019).
He've been working as a piano player and composer in projects like Chapa Dux (recorded the EP Infinitree, and the albuns Be Strong, Live at Granada, #OneLove) Nebuchadnezzar Group (recorded the albums Nebuchadnezzar, Travellers and Cântico), Moka (Duo with the croatian singer Marta Fiolić), Manuel Rocha Quartet ( recorded the album Manuel Rocha quartet), André Ferreira Trio, Johuma Trio, Mimicat and Darko Misirača and João Ferreira quartet.