Albino Mbie
Musician
Mozambique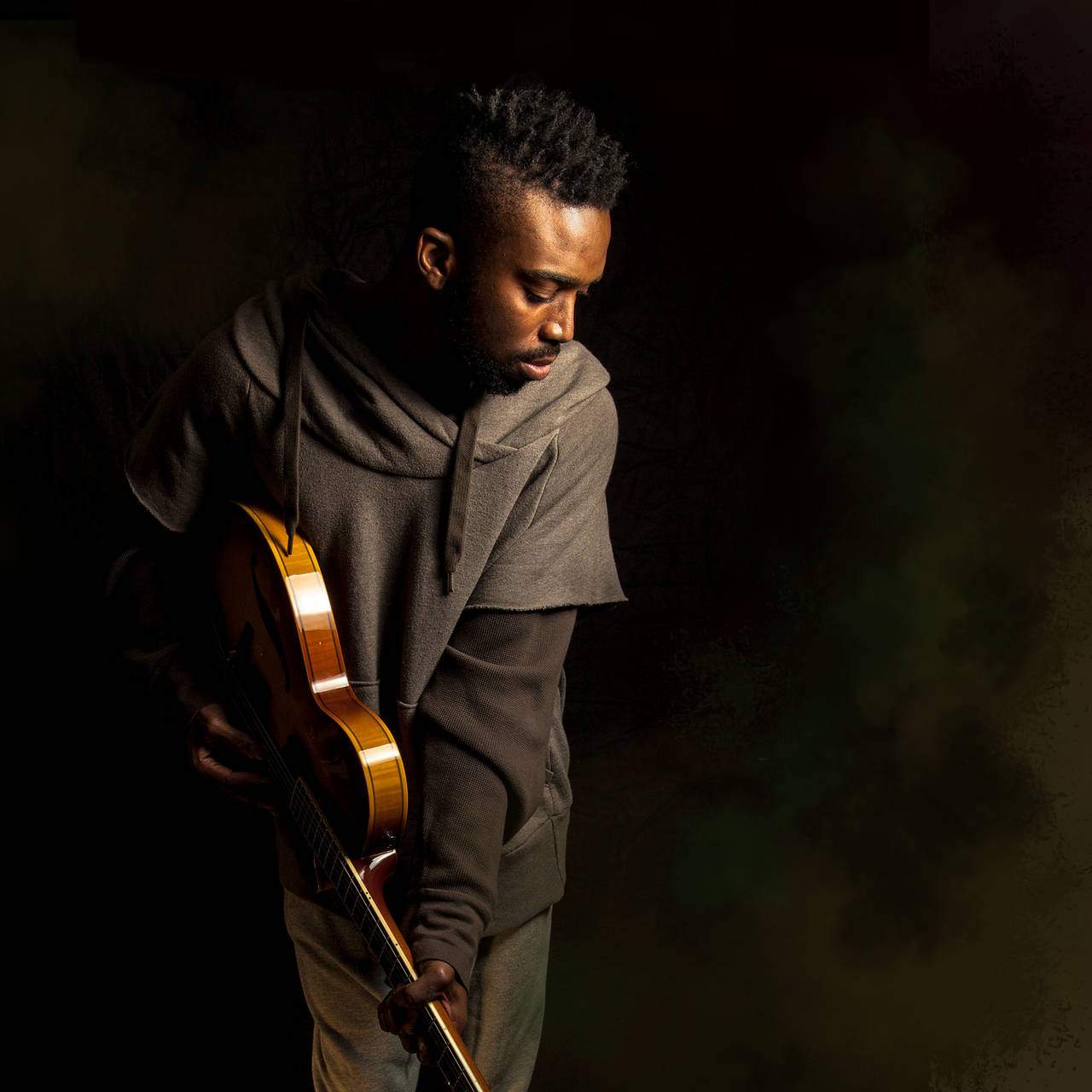 Albino Mbie is a multi award-winning musician from Maputo, Mozambique based in Boston USA. His music is a unique blend of Afro-jazz, blues, jazz, Afro-beat and with Mozambican voice, native languages, dance, music, and culture topped with global musical influences.

Mbie has shared stage with musicians such as: wayne shorter, Jimmy Dludlu, Richard Bona, Mulato Astatke and more. Mbie has performed at UN( New York), Berklee performance center, house of blues In Boston, Art Garage (Miami), Japanese hall in Los Angeles and more. Mbie received an honor as one of the first African Scholars and studied Music Production and Sound Engineering, Jazz Guitar Performance along with a minor in Electronic and Acoustics.organic.

Born in Maputo, the art and culture-rich capital of Mozambique, Albino Mbie is an award-winning musician, guitarist, singer, composer, and sound engineer. Fueled by the resourcefulness and determination that have always characterized Mozambicans, Mbie built his first guitar from a 5 liter can of oil, scrap wood, and electric cords -- at the tender age of 16.

Drawn to the street music of his native Maputo, Mbie soon started playing with bands in the local scene. The album received critical acclaim and the following titles:
First place, International Songwriting Competition 2013, World Music (USA) category;
Revelation prize of the year 2013/14, Ngoma Mozambique;
Best Upcoming African Artist nomination 2014, Radio France International (RFI);
Finalist for single Where You Come From, John Lennon Songwriting Competition 2016;
2018 and 2019 Boston music awards Nominee (MA, USA);

Albino Mbie has been touring intensively around the world in countries such as Moçambique, USA, Italy, SA, Mexico and more.