Paulo Praça
Musician
Portugal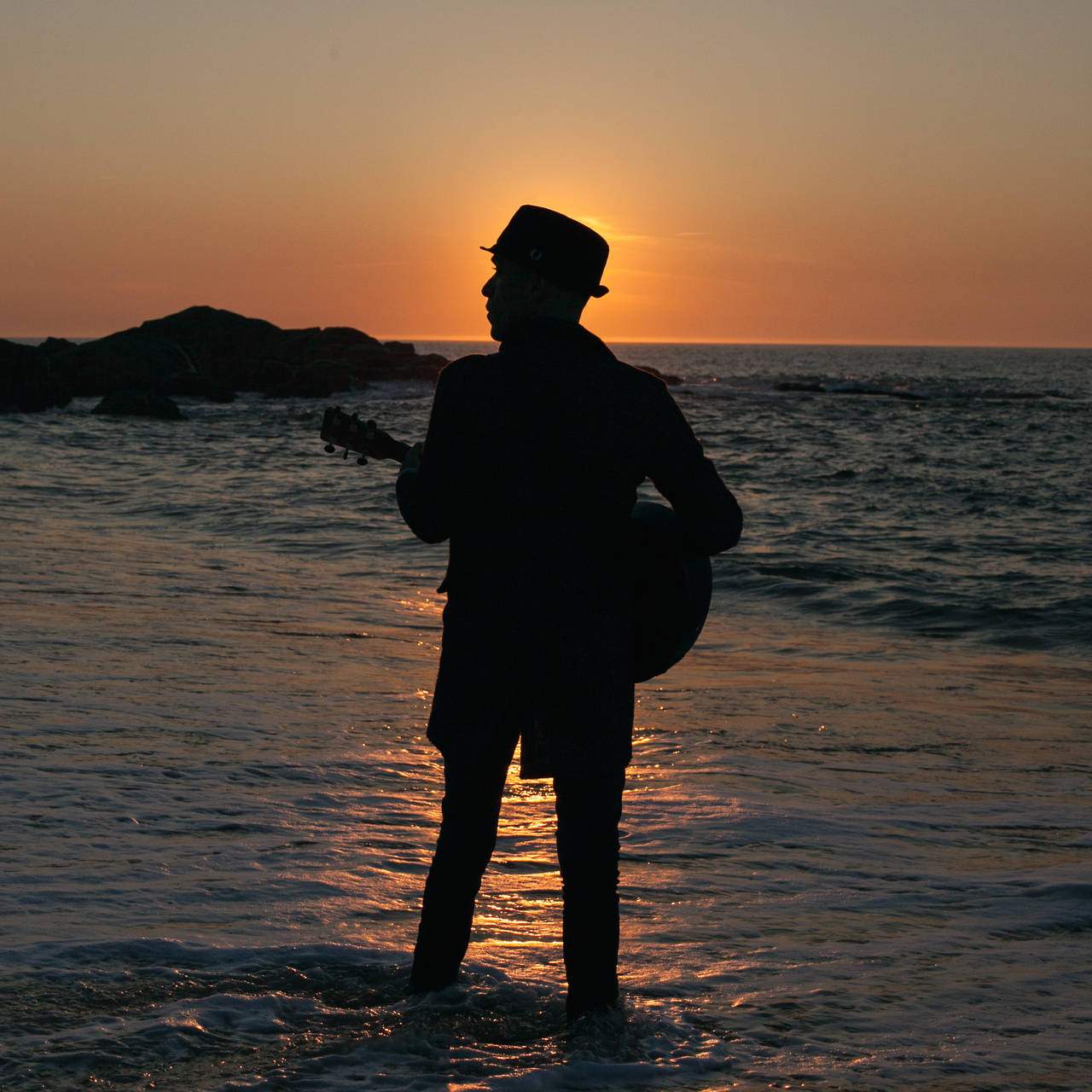 Paulo Praça, musician, composer, multi-instrumentalist and producer, is from Vila do Conde. Collaborated with groups and artists such as Sequoia, 3 Tristes Tigres, GNR, Pedro Abrunhosa and The Gift Founder of the TurboJunkie, Grace and Plaza groups.

Protagonist of the project "Amália Hoje", which has sold almost 100,000 CDs so far. He recorded more than 20 albums in all the projects he integrated. Solo released 3 albums: "Disco de Cabeçeira", "Dobro dos Sentidos", "Um Lugar pra Ficar". Most of the poems of his songs are by Valter Hugo Mãe.

Performed in all continents, having passed through countries like Australia, Canada, USA, Russia, China, Brazil, Macau, Morocco, Spain, France, Belgium, Luxembourg, Germany, Holland among others and performed in mythical places like Cental Park in Nova York, or Olympia in Paris.

He shared the stage with artists such as Stevie Wonder, Elton John, Bruce Springsteen, The Cure, Radiohead, Arcade Fire and others at Summer Festivals. He has worked with some of the biggest producers in the world, such as Ken Nelson (Coldplay, Gomez, Kings of Convenience), and more recently with Brian Eno (David Bowie, Talking Heads, U2, etc.) on an adventure that lasted almost 2 years.

At this time he is a special guest in the group "The Gift", has a DJSet "Bitchboys" with his brother Simão Praça and in parallel he has a solo career, and is currently preparing a new album.