Pedro Hossi
Actor
Angola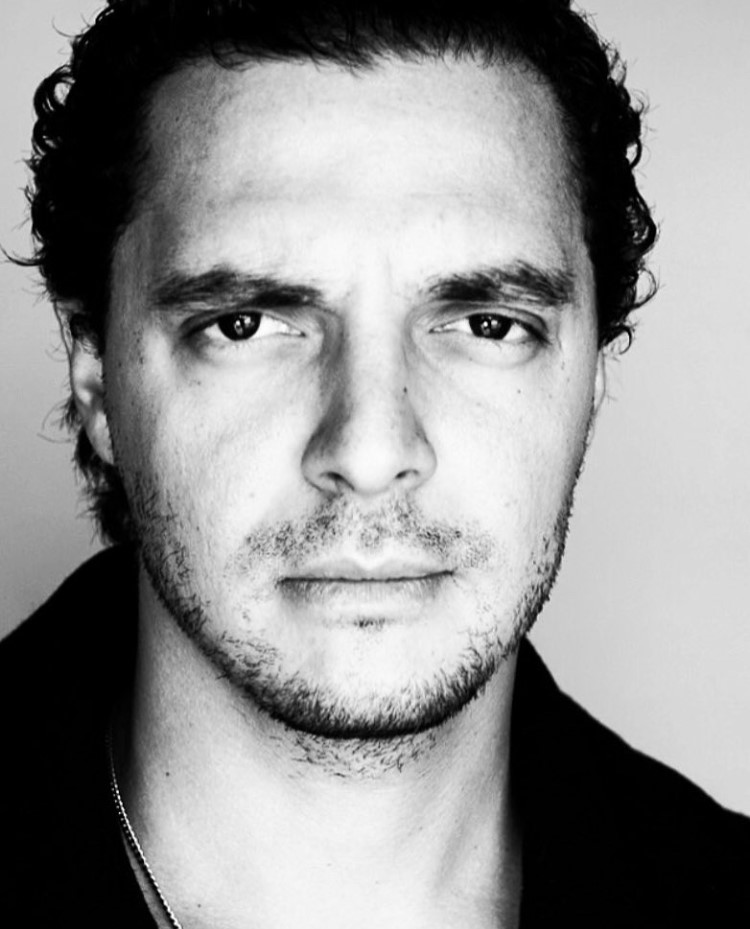 Pedro Hossi was born in Luanda Angola, he moved with his family to Portugal when he was 2 years old.
At 18 he had his debut in the Theatre , doing several Nelson Rodrigues plays.
In 2002 he goes to New York to train in the Lee Strasberg Theatre Institute. After 2 years at the Institute he moves to Paris to work with Theatre director Jack Waltzer.
After Paris , Pedro heads to Mexico to play the lead role in the independent film " Borderline" , a co-production between Mexico and the US. The movie did well in Independent festivals. After that he comes back to Portugal to shot the film " O grande kilapy" alongside Brazilian Actor Lazaro Ramos. The movie was directed by Zeze Gamboa, and had its world premiere in the Toronto film festival.
In the last 5 years Pedro has worked in several TV shows and films. At the end of 2018 he got the role of general Xanana Gusmão in Netflix' s movie " Sérgio". The film was directed by Craig Borten and has Wagner Moura ( Narcos ) in the tittle role. The film will be released soon.