Sara Espírito Santo
Public Relations
Portugal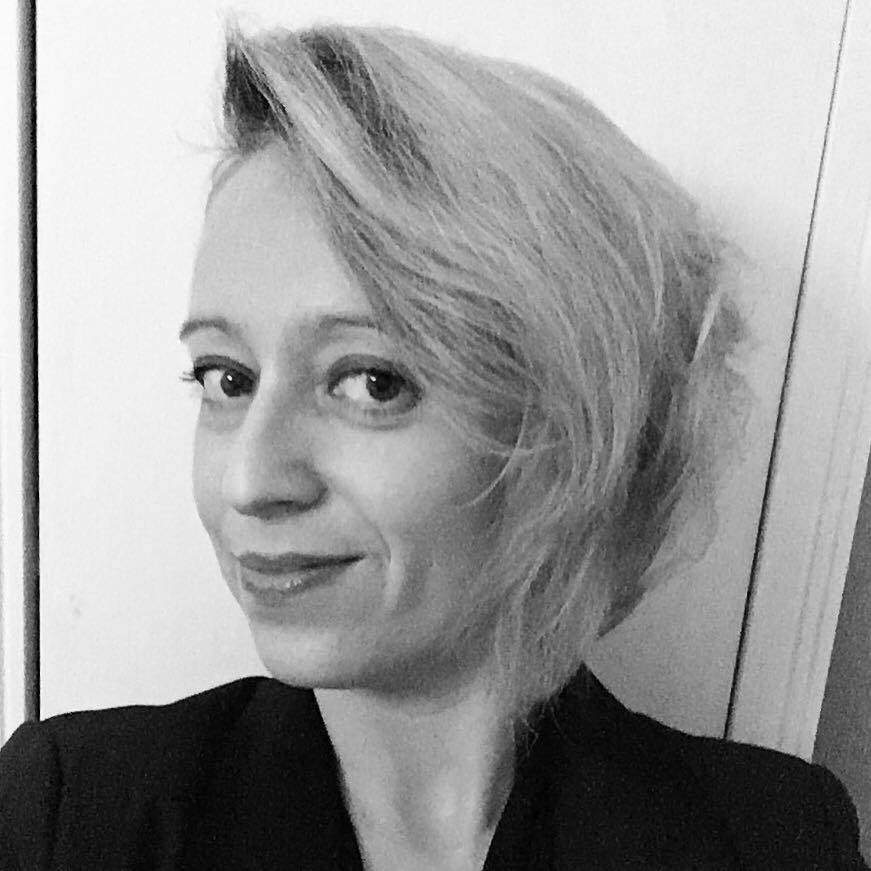 Degree in Communication Sciences, Institutional Communication, from Universidade Nova de Lisboa.

Started her public relations career at Weber Shandwick | D&E where she was responsible for institutional communication, strategic communication and crisis management of brands such as Imaginarium, Nestlé, Prime Drinks, Reckitt Benckiser, among others.

From 2008 to 2010 she lived in London where she was responsible for public relations, corporate and strategic communication for an investment firm.

Since her return to Portugal in 2010, she has worked in the area of public relations, promotion and strategic communication for national and international musicians and bands as well as national events and festivals. Examples of artists are Carlão, Expensive Soul, Jimmy P, GNR, Mick Harvey (Australia), Nastio Mosquito (Angola), Black Ear, The Gift among many others.

In terms of events, she is responsible for the international press office of the Super Bock Super Rock and MEO Sudoeste festivals and, nationally, for the communication of events such as Guitarras ao Alto, Sonicblast Moledo, Film Symphony Orchestra (Spain), among many others.