Marta Bernardes
Artist
Portugal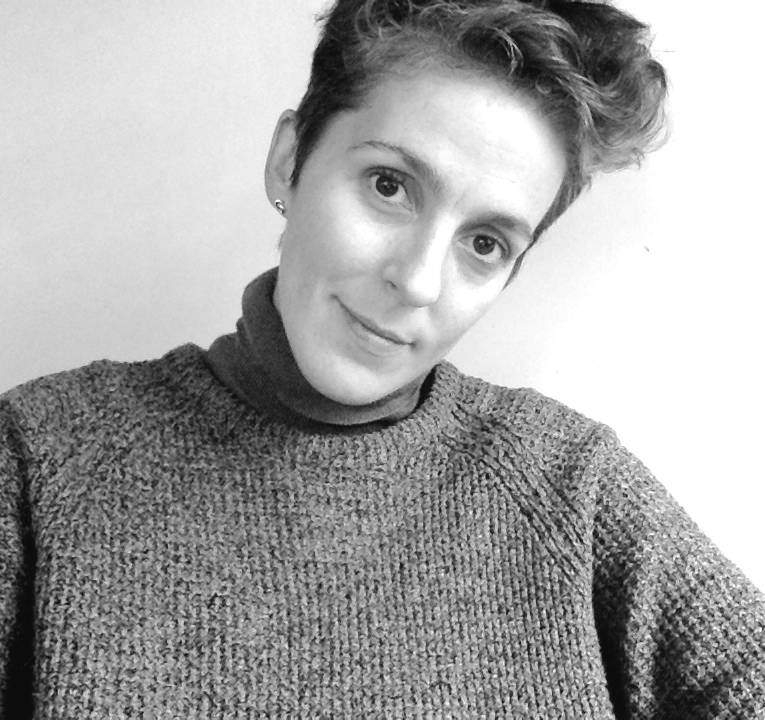 Marta Bernardes was born, contrary to the possibilities of being born another, in 1983 in Porto, Portugal.
She graduated in Painting from FBAUP in 2006. She studied further in visual arts and multimedia at ESNBA in Paris and graduated in 2008 in Psychoanalysis and Philosophy of Culture at UCM-Madrid.
Since 2005, she has been performing regularly to the public with both plastic and audiovisual work, as well as performing, poetic and musical pieces. She has presented work in Portugal, Spain, Italy, Tunisia, France, Brazil, Morocco and Canada. Has work in public and private collections.
Edited: "Archive of clouds" (Cadernos do Campo Alegre, 2007), "Ulises" (in Rato daEurope collection, Pé de Mosca, 2013) "Claviculária" (Douda Correria, 2014) "The innocence of knives" (Tcharan editor , 2015) "Achado" with Catarina Nunes de Almeida (left editor, 2015) "Barafunda" with Afonso Cruz (Caminho, 2015) "Ícaro" (Mariposa Azual, 2016)
Make drawings, make verses, make noise, make theater, make songs, make tapes, make mistakes, make friends.